Haircare Reinvented.
Strong. Frizz-Free.
Vibrant. Confident.

Haircare
Reinvented.
Strong.
Frizz-Free.
Vibrant.
Confident.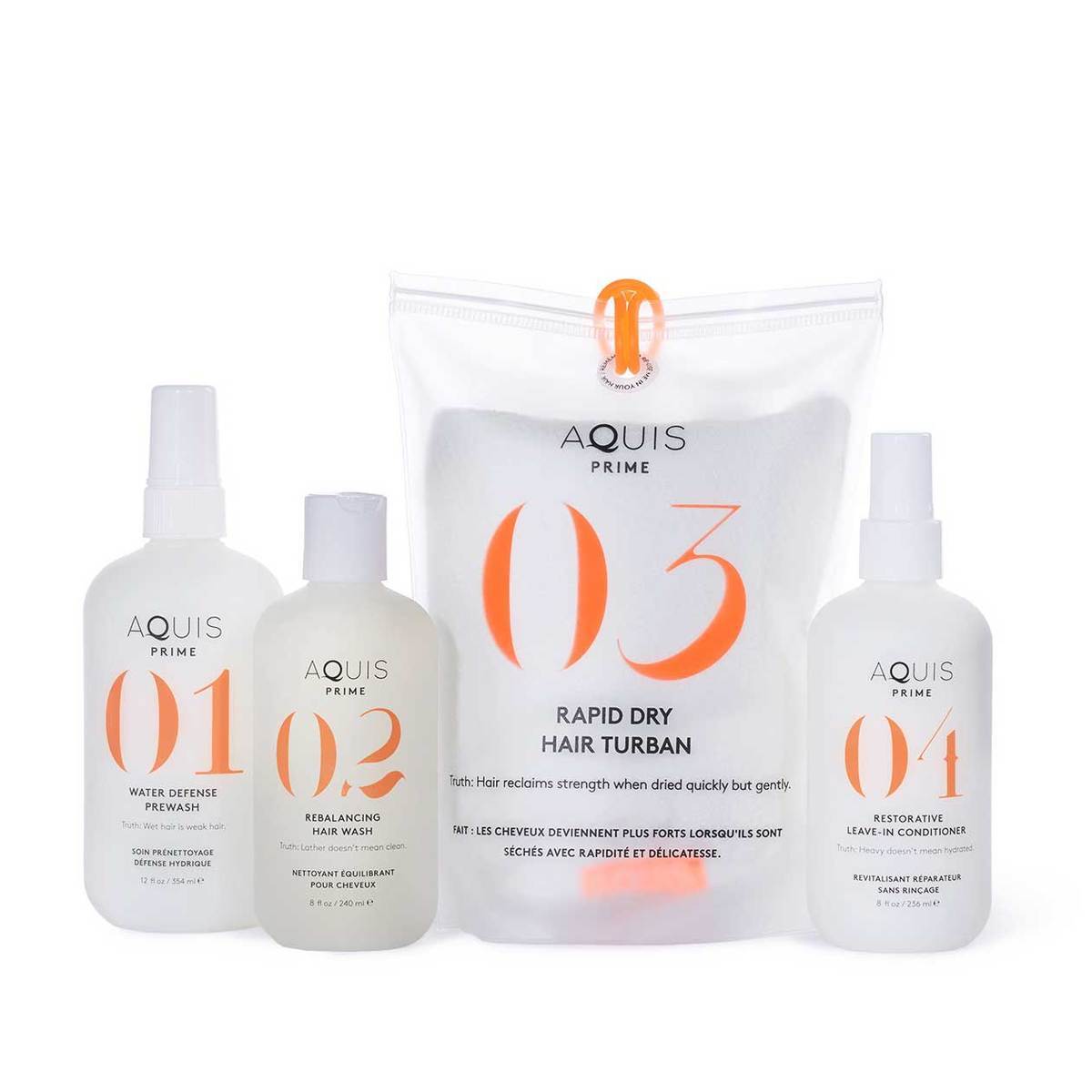 Step 1: Water defense Prewash, 12oz.
Step 2: Rebalancing Hair Wash, 8oz.
Step 3: Rapid Dry Hair Turban
Step 4: Restorative Leave-In Conditioner, 8oz.
Introducing AQUIS Prime
The first-ever, 4-step system for strong, healthier hair.
AQUIS Prime is first-of-its-kind haircare designed to protect hair before, during, and after washing and drying. This system improves hair health by preventing hygral fatigue, the swelling of hair strands that results in damage while hair is wet and vulnerable. In four easy steps, it strengthens hair from core-to-cuticle, sets hair to its natural pH and works with its biome—leaving hair frizz-free, bouncy, shiny, and with longer-lasting color.
90% of women agree AQUIS Prime makes their hair more healthy, shiny, and hydrated.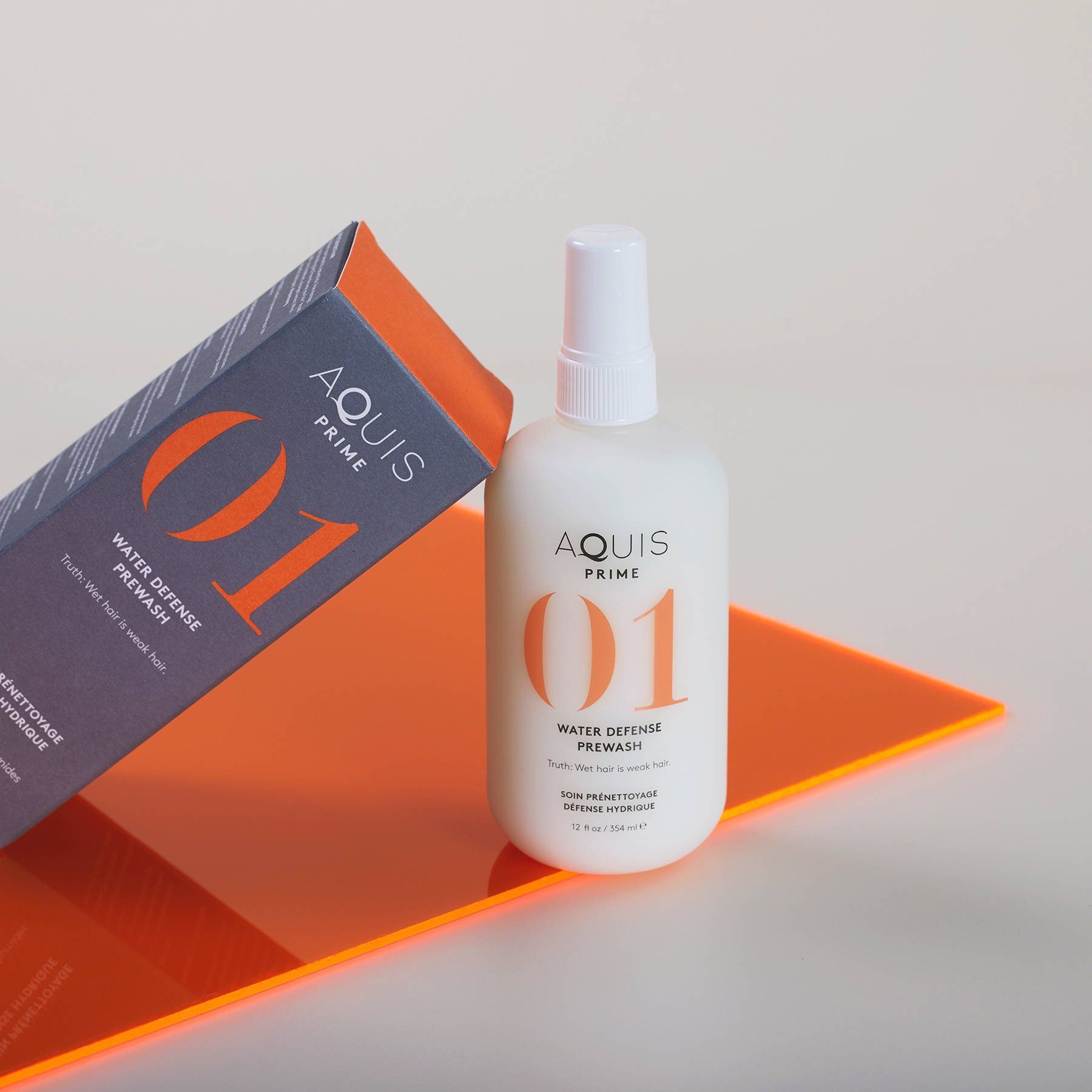 STEP #1:
Protect your hair with AQUIS Prime Water Defense Pre-Wash.
Too much water makes your hair swell, leading to dullness and breakage.
Prevents waterlogging, balances pH, and fortifies hair

from core-to-cuticle

Clinically proven to reduce hair swelling by 25%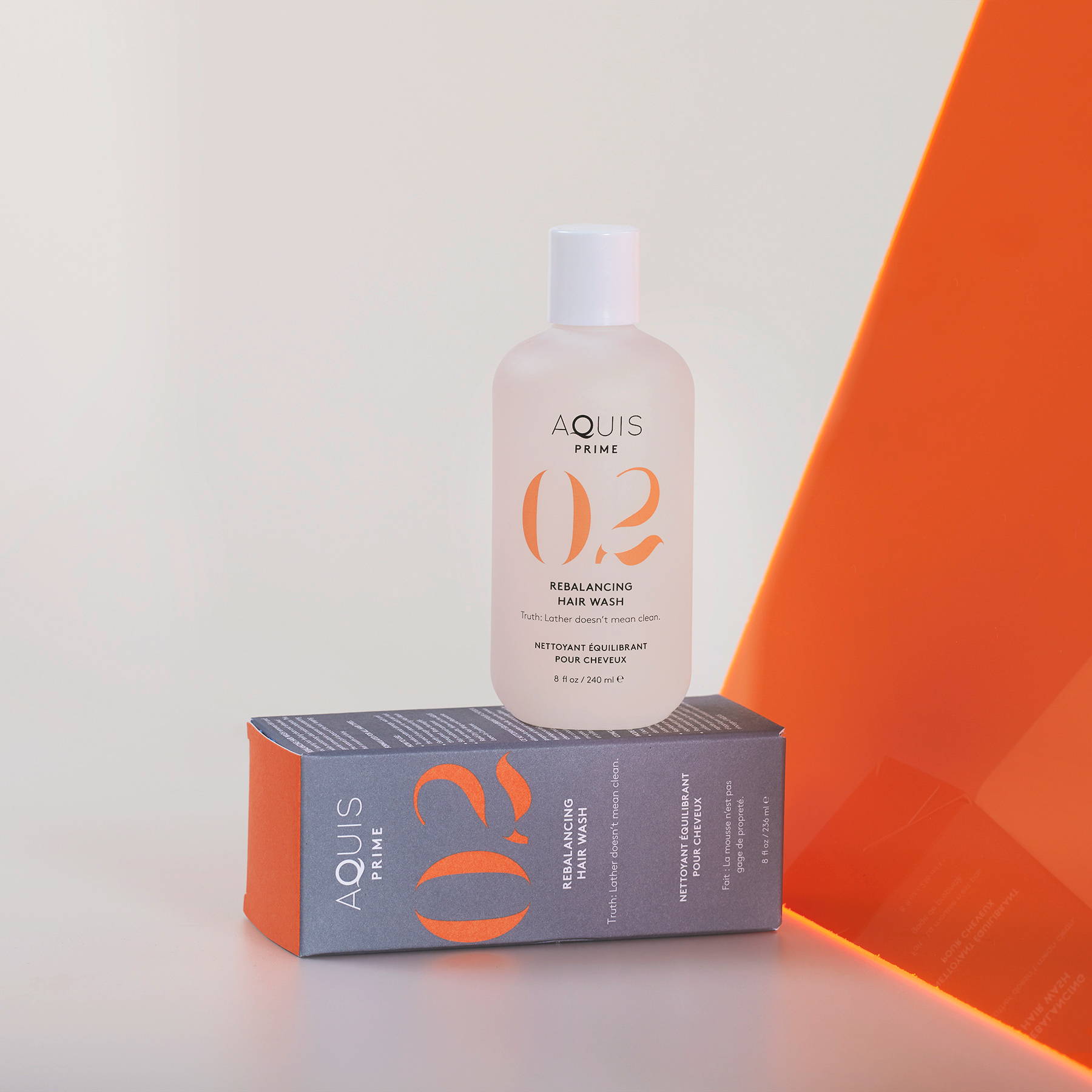 STEP #2:
Gently remove dirt & oil with AQUIS Prime Rebalancing Hair Wash.
Washing your hair at the end of your shower minimizes water fatigue.
Cleanses hair without stripping away natural moisture

Refreshes hair while maintaining pH and protecting cuticles
STEP #3:
Dry your hair 50% faster with AQUIS Prime Rapid Dry Hair Turbans.
Blow dryers are meant for styling, not drying.
Dries hair from wet to damp, reducing frizz, breakage, and color-fading

Easily secures around the head, allowing for hands-free drying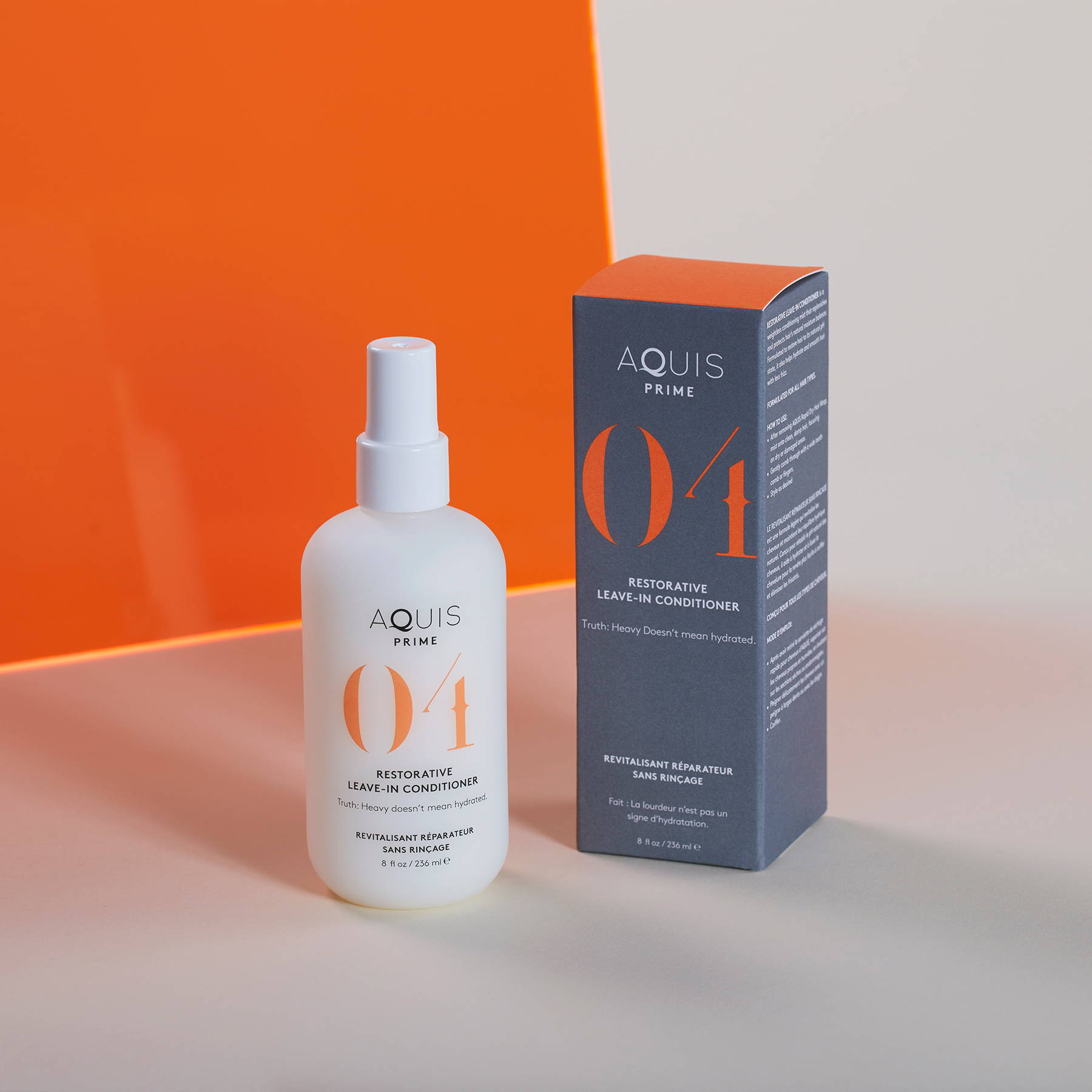 STEP #4:
Nourish your hair with AQUIS Prime Restorative Leave-In Conditioner.
Traditional conditioners trap water in wet hair.
Used on damp hair, provides hydration without weighing hair down

Restores hair to its natural pH, leaves hair frizz and tangle free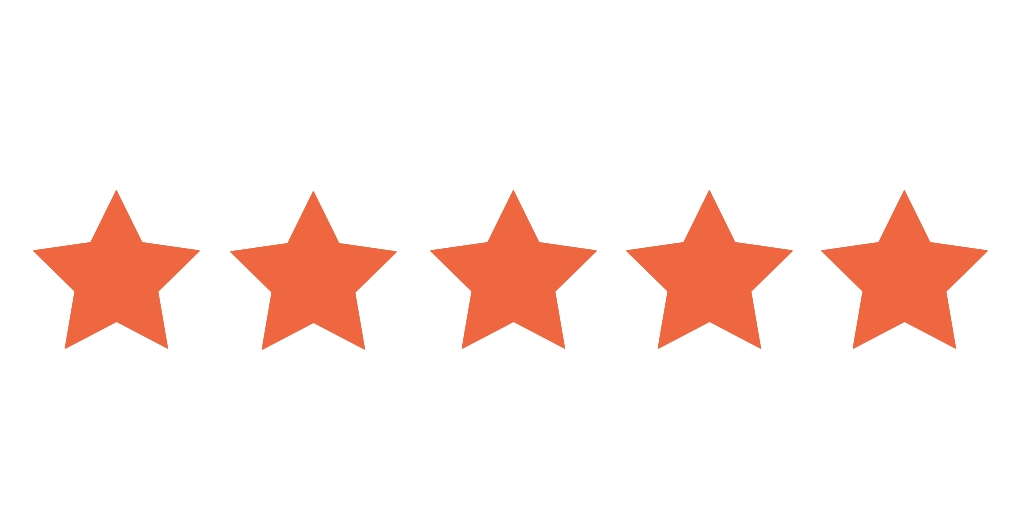 "Absolutely love my AQUIS Prime products. It's so easy to use and my hair feels much softer and healthier. My new and only go to for hair care."
- Queen, San Francisco, CA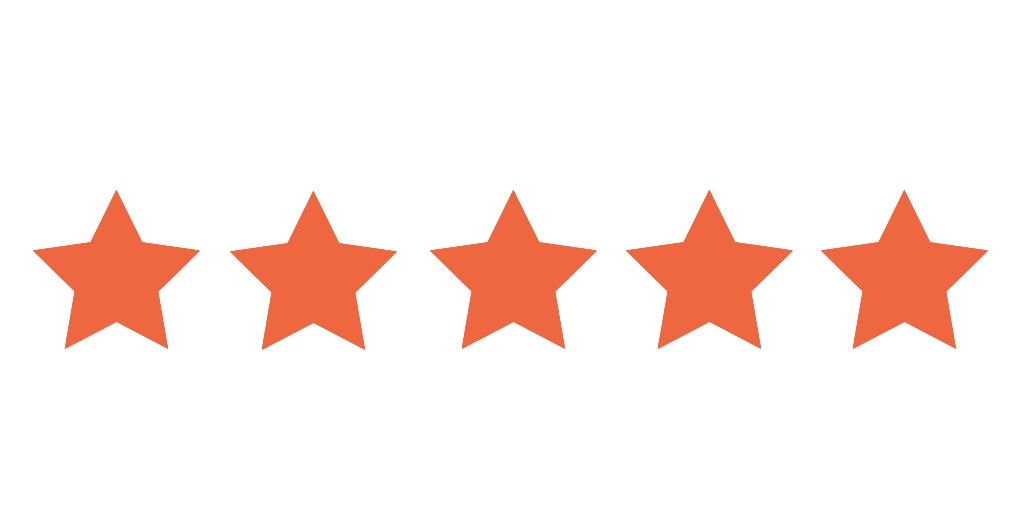 "This new routine has simply been life changing for me. I am always wanting to try the latest and greatest and left dissatisfied. This has given me the results I wanted. Even my hair stylist has commented on how much better my hair looks and feels!"
- HJ, Los Angeles, CA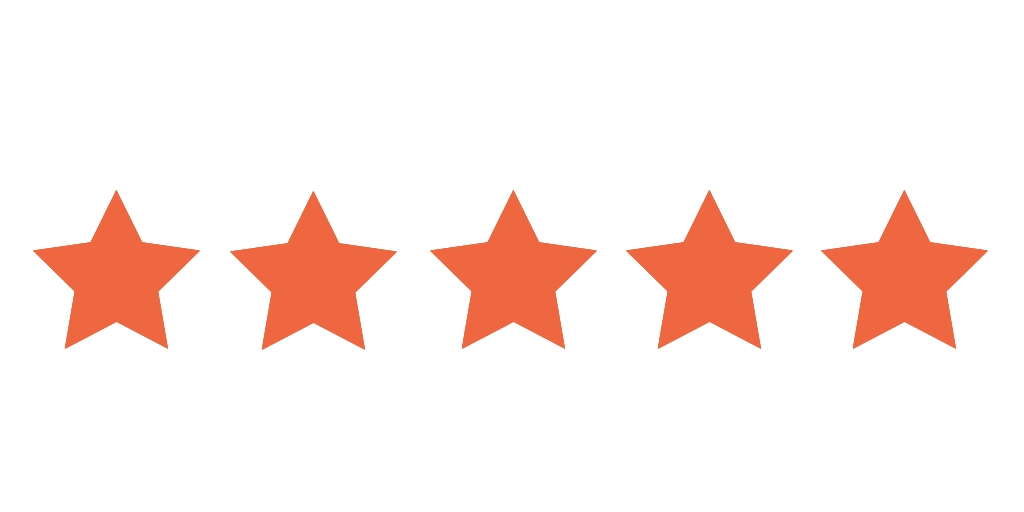 "The great results with these products have improved the cleansing, texture, shine and increased color retention of my wavy color treated hair."
- Cathyak, Glendale, NY
What Beauty Insiders Are Saying
"Usually leave-in conditioners are not really for my hair type...but this leave-in conditioner, if you have light hair like I do, definitely gets the check..."
@ItsRimi
"All of these steps are aimed towards volume, hydration, and reduced frizz so that's why I really, really like this line."
@kissndMAKEUP
"We've come a long way in terms of innovative formulas that do not strip the hair and do not rely on harsh detergents to wash the hair."
@kinkysweat


 "Since cutting traditional conditioner from my routine, I've experienced absolutely none of the tangles, breakage, and brittleness I had anticipated."

"The formula resets the hair to its natural pH, promoting a healthier shine, while keeping the cuticle layer smooth (aka no frizz and no knots)."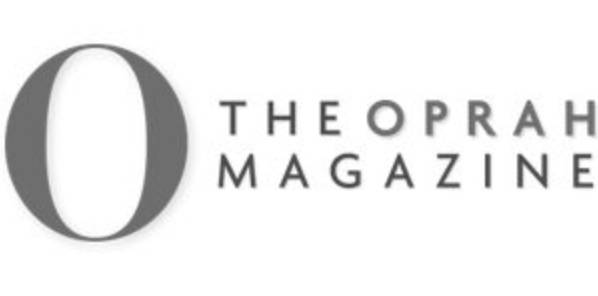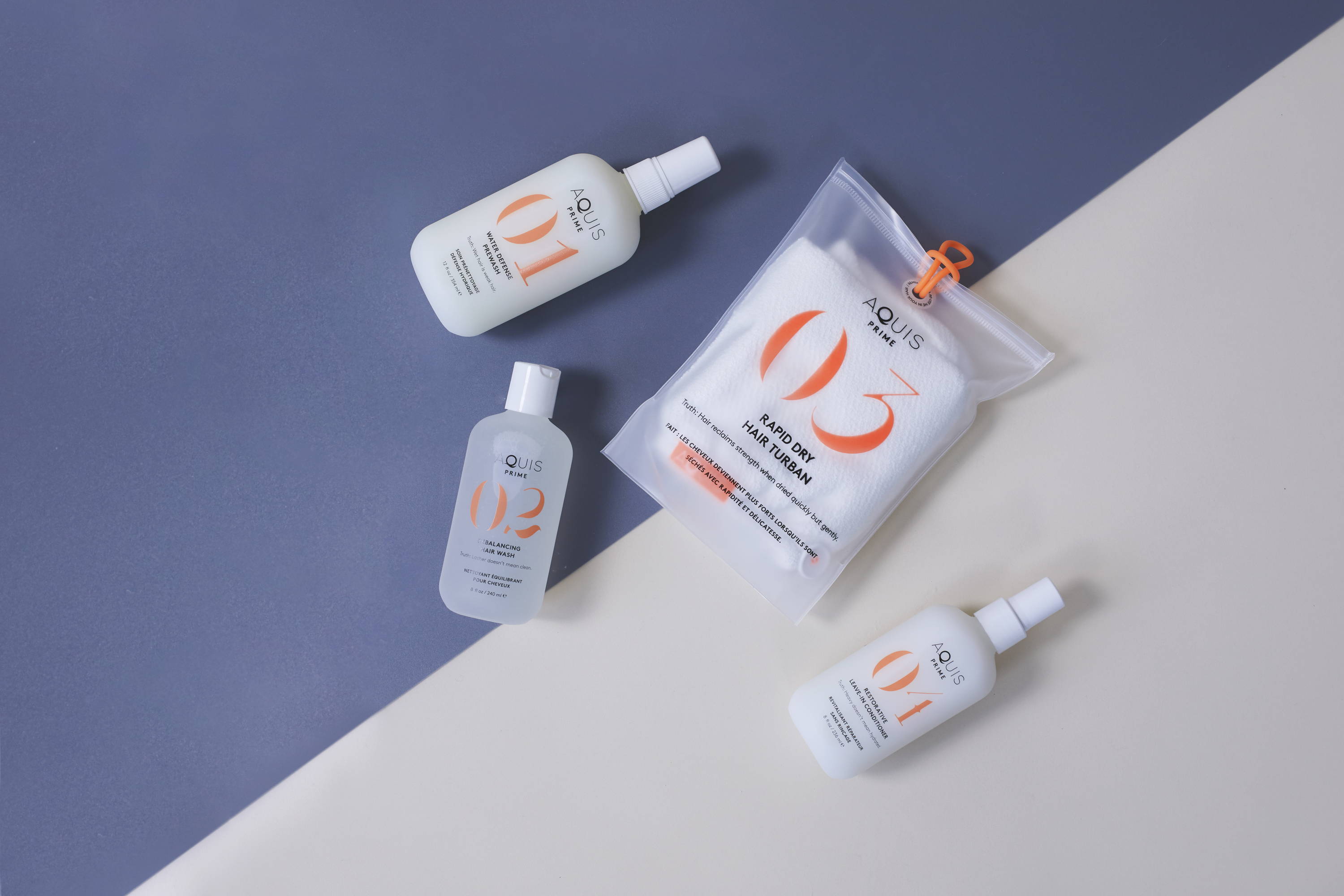 "Hit reset on your hair's health with this aloe extract-infused shampoo that fortifies while maximizing damage control."
Also Shop Towels & Turbans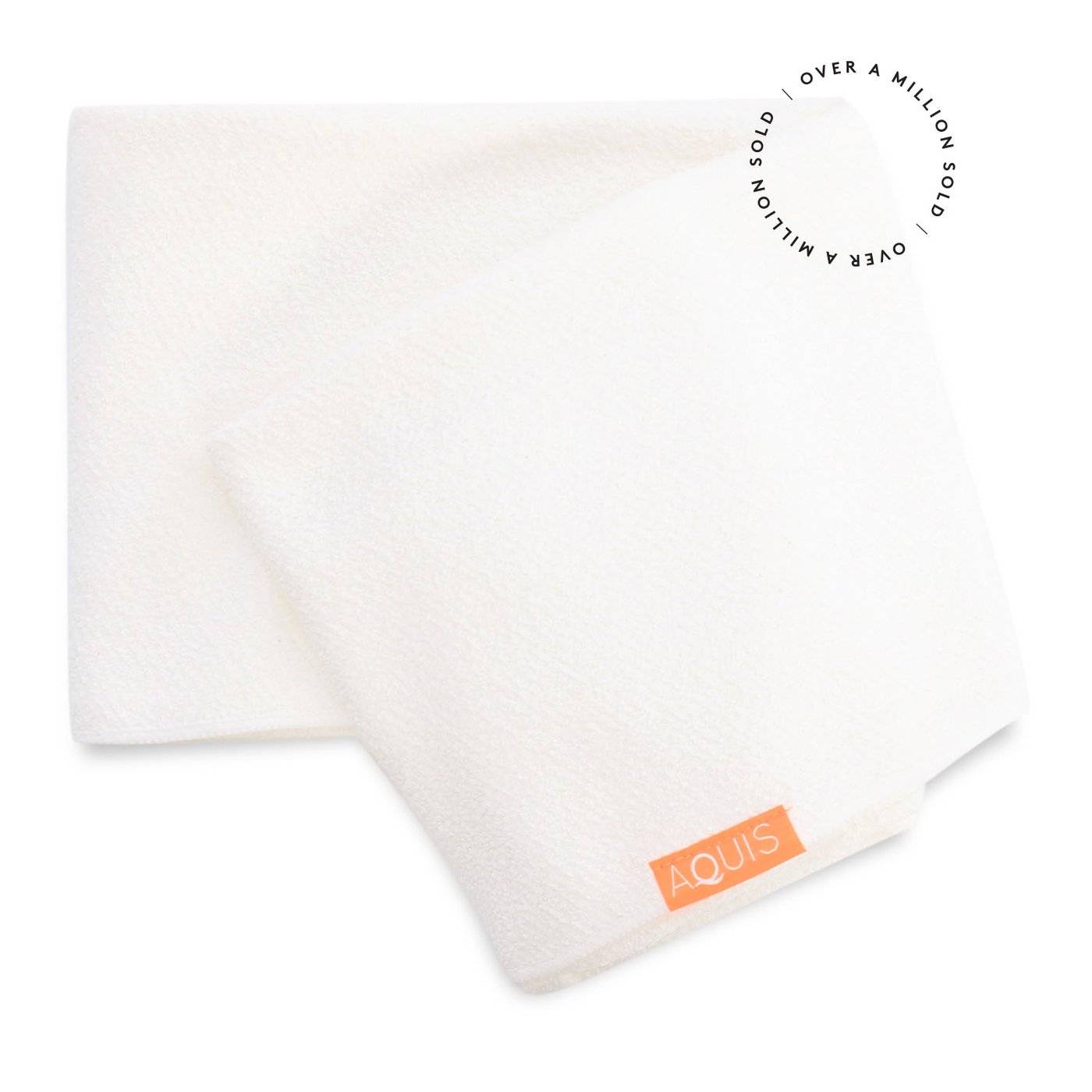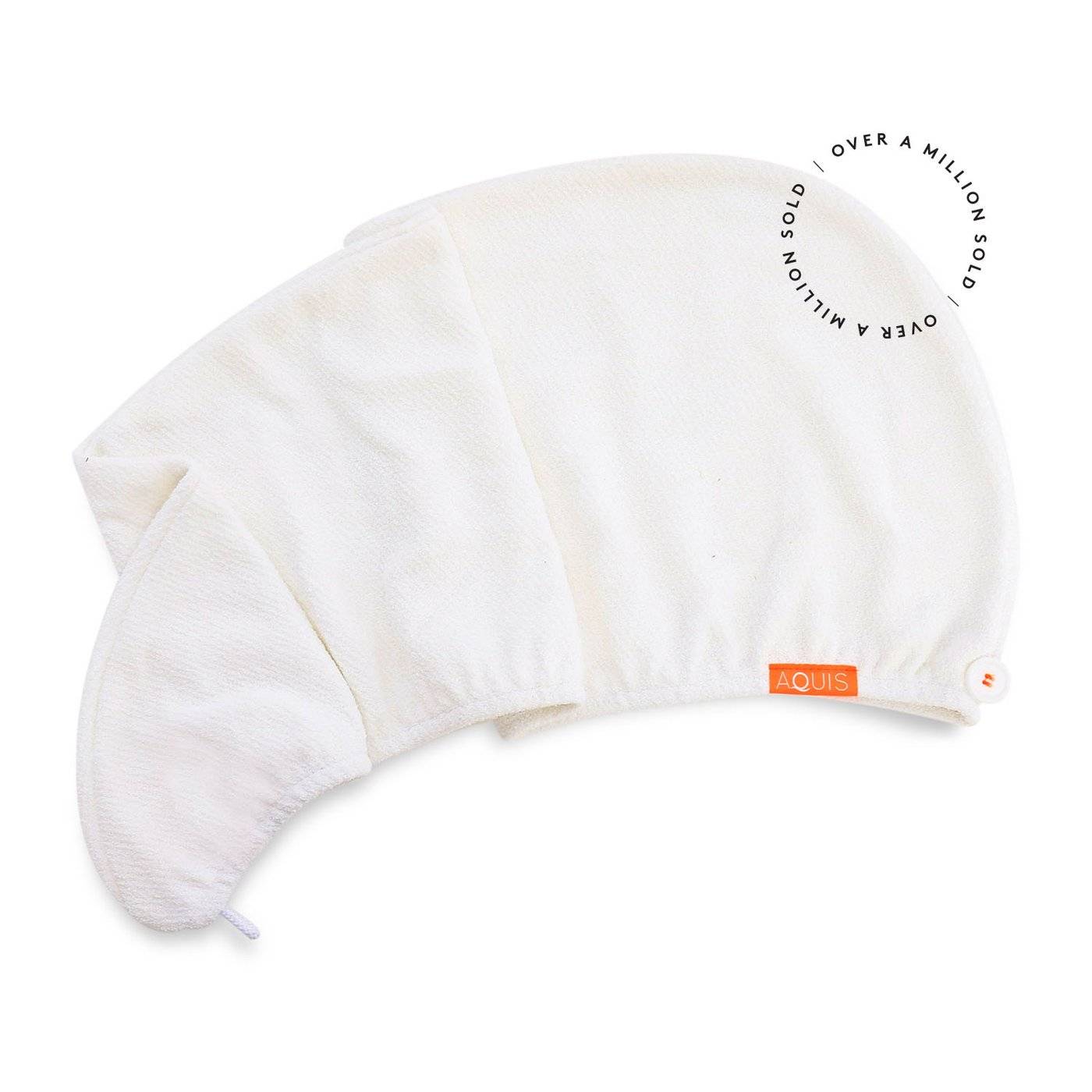 RAPID DRY HAIR TURBAN
$30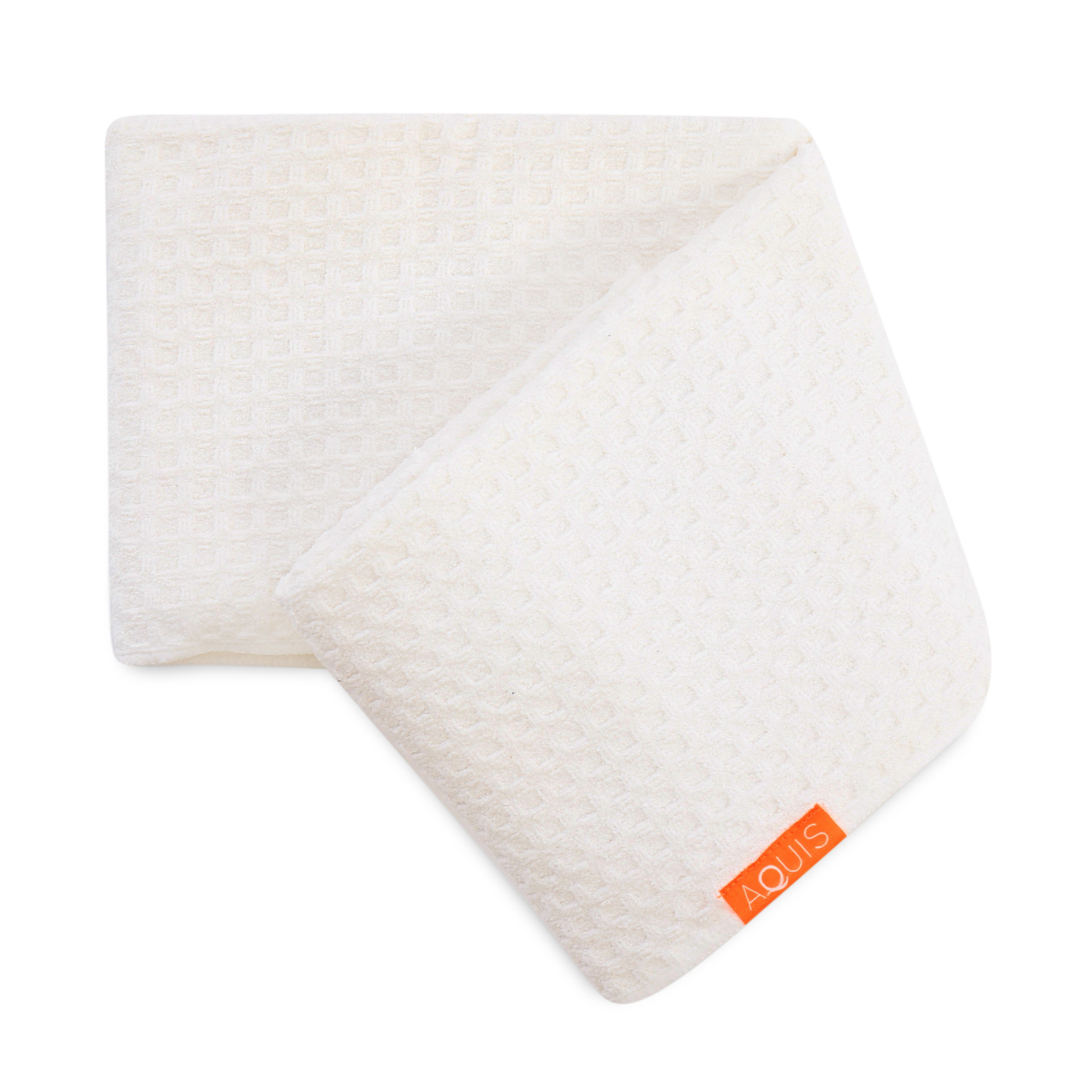 RAPID DRY WAFFLE HAIR TOWEL
$30