The New Way To Wash Your Hair With AQUIS Prime
Get Stronger Hair
With AQUIS Prime

"AQUIS Prime is a SERIOUS game-changer. The steps are super easy to follow and my hair has never felt better and CLEANER...it's pure magic for your hair!"
- Brit H., Los Angeles, CA
Introducing AQUIS Prime
 The First Ever, Innovative 4 Step System For Strong Hair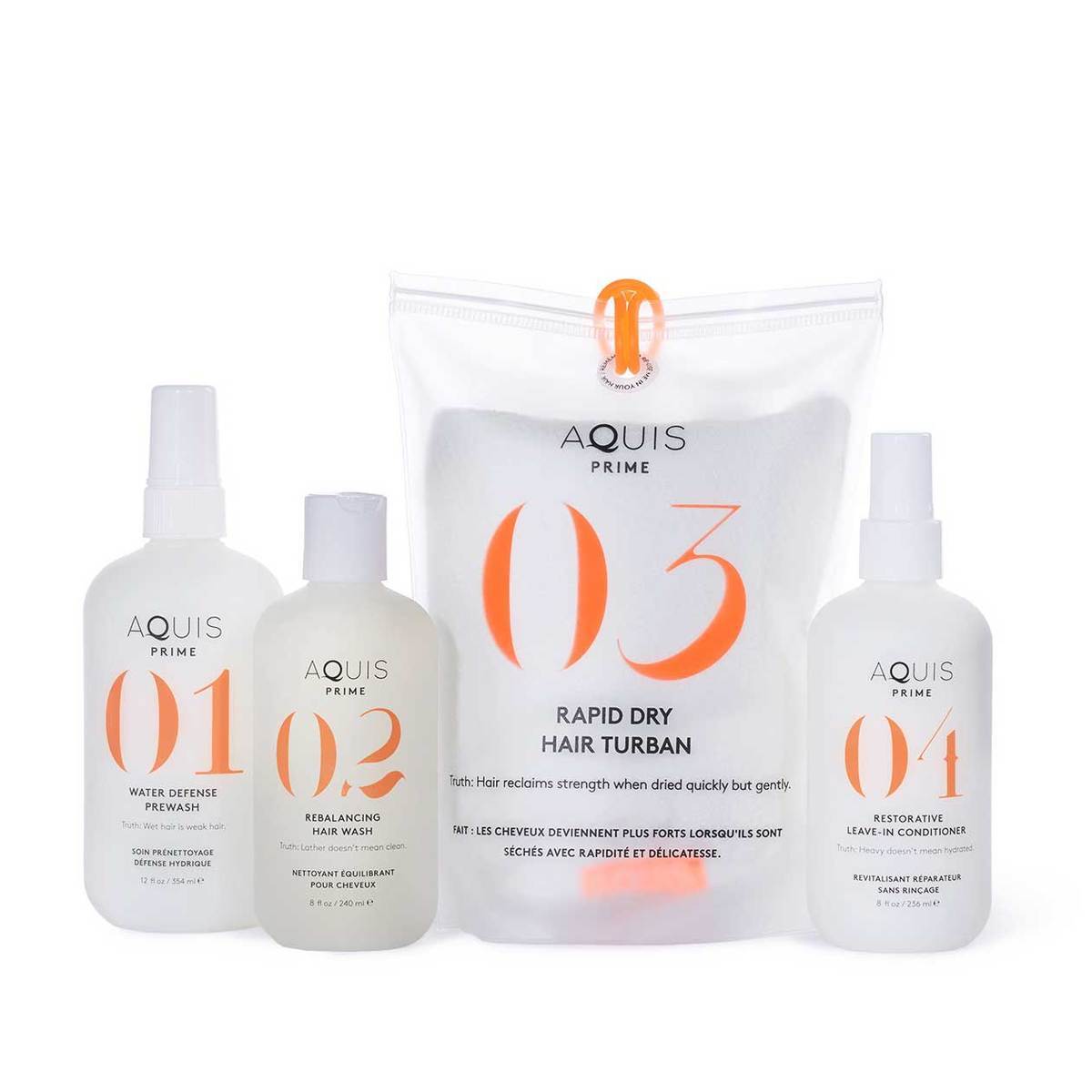 AQUIS Prime is the first-of-its-kind hair care system designed to improve hair health by preventing Hygral Fatigue, the stretching and swelling that leads to damage and breakage while hair is wet. In four easy steps, it protects hair prior to and during washing, sets hair to its natural pH and works with its biome—leaving hair frizz-free, bouncy, shiny, and with longer-lasting color.
Water defense Prewash, 12oz.

Rebalancing Hair Wash, 8oz.

Rapid Dry Hair Turban

Restorative Leave-In

 

Conditioner, 8oz.
$99
GET FREE SHIPPING USING CODE: FREESHIPPING
FREE SHIPPING EXPIRES IN THE NEXT
The 4 Steps Of AQUIS Prime
STEP #1:
Wet hair is weak hair. Protect Your Hair With AQUIS Prime Water Defence Prewash.
Too much water makes your hair tired, weak and prone to breakage. The Water Defense Prewash Spray is packed with amino acids and fortifies hair from the inside out. It keeps strands from getting waterlogged and balances hair to its natural pH.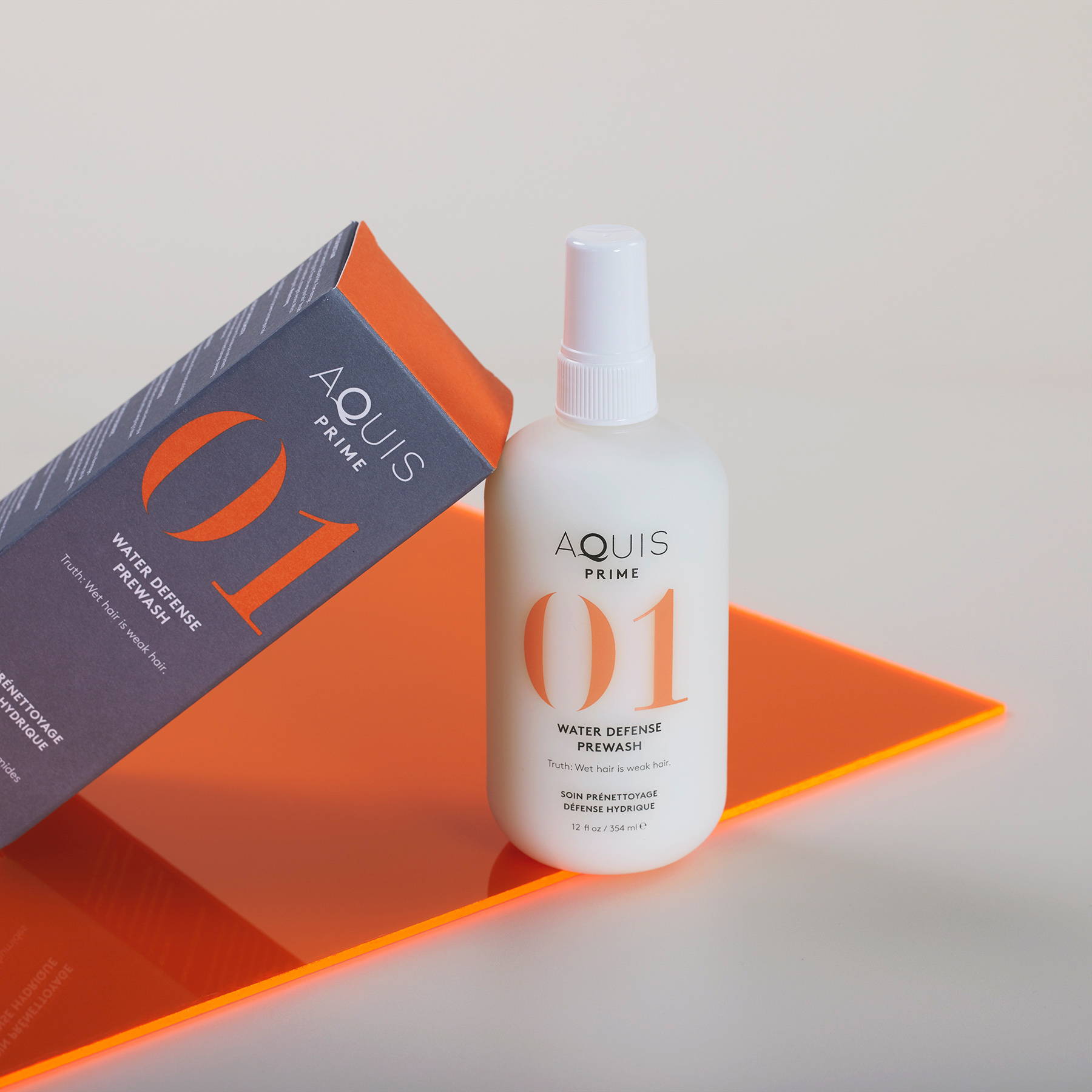 STEP #2:
Lather doesn't mean clean. Remove dirt and oil with the AQUIS Prime Rebalancing Hair Wash.
In fact, the chemicals that cause those bubbles are damaging to your hair and don't get it any cleaner than the gentle cleansers we use. Our Rebalancing Hair Wash breaks the damage cycle from wash to wear. It gently removes dirt, oil, and other impurities, leaving hair clean and refreshed while maintaining the hair pH balance and protecting the cuticles.
STEP #3:
Hair reclaims strength when dried quickly and gently. Dry quickly with our Rapid Dry Hair Turbans.
It's simple, the less time hair is wet, the stronger it wil be. Our Rapid Dry Hair Turbans dry your hair 50% faster than regular towels without friction or heat, and your hair won't snag on them.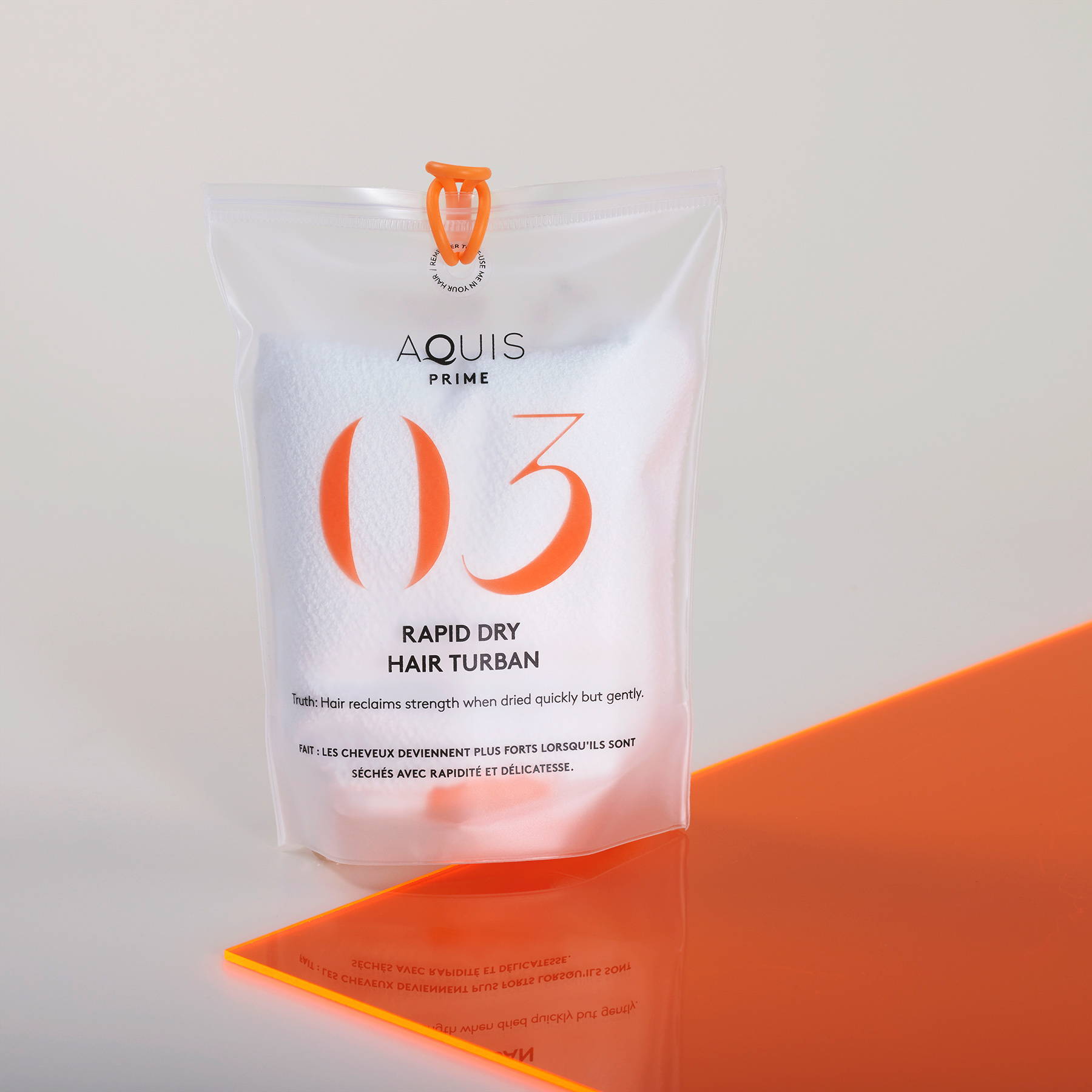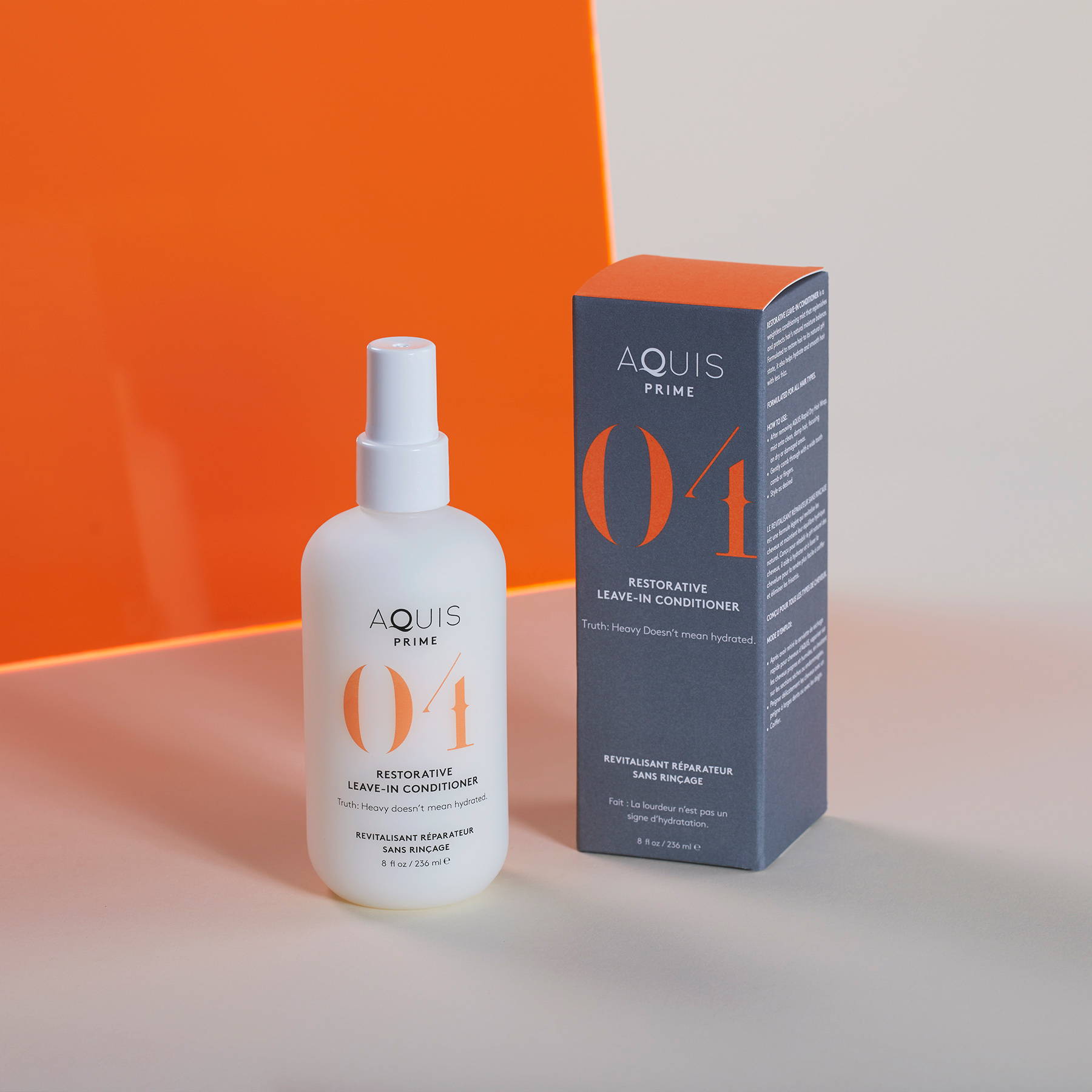 STEP #4:
Heavy doesn't mean hydrated. Hydrate your hair with our AQUIS Prime Restorative Leave-In Conditioner.
Conditioners may feel good temporarily but fall flat, and trap damaging water in the hair. Our Restorative Leave-In Conditioner is used on damp hair, providing lightweight hydration and detangling without weighing hair down. It also restores hair to its natural pH. Close to 90% of women agree AQUIS Prime makes their hair more healty, shiny, and hydrated.
"Usually leave-in conditioners are not really for my hair type...but this leave-in conditioner, if you have light hair like I do, definitely gets the check..."
@ItsRimi
"All of these steps are aimed towards volume, hydration, and reduced frizz so that's why I really, really like this line."
@kissndMAKEUP
"We've come a long way in terms of innovative formulas that do not strip the hair and do not rely on harsh detergents to wash the hair."
@kinkysweat


"My hair genuinely feels stronger."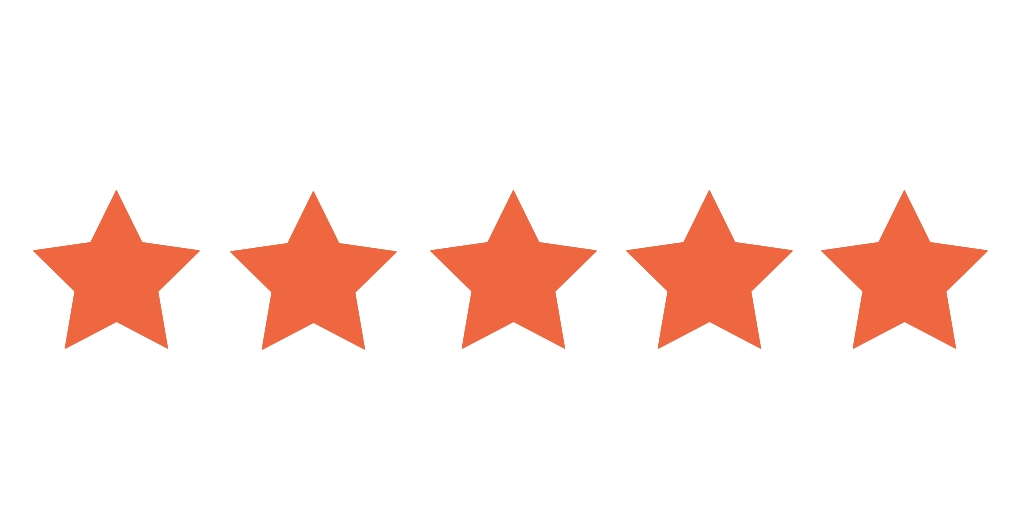 "Absolutely love my AQUIS Prime products. It's so easy to use and my hair feels much softer and healthier. My new and only go to for hair care."
- Queen, San Francisco, CA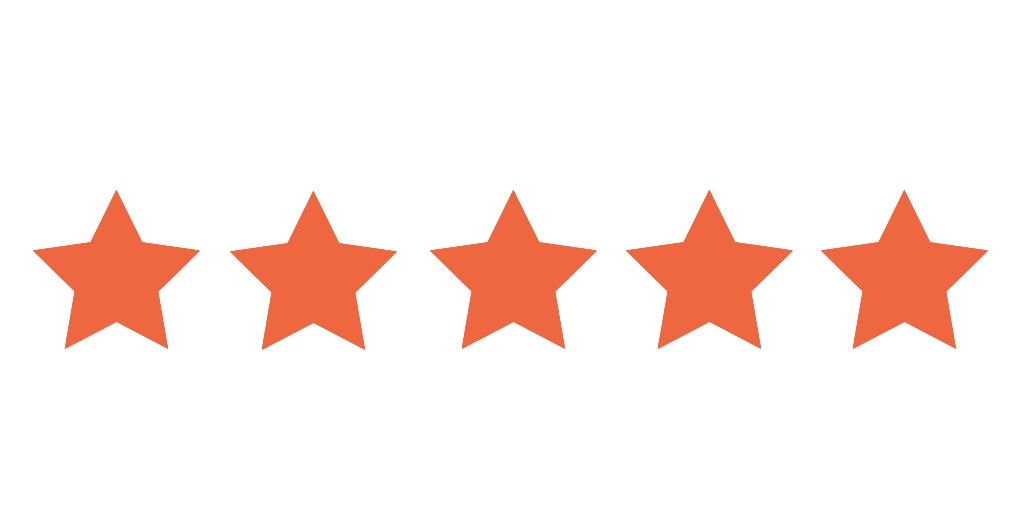 "This new routine has simply been life changing for me. I am always wanting to try the latest and greatest and left dissatisfied. This has given me the results I wanted. Even my hair stylist has commented on how much better my hair looks and feels!"
- HJ, Los Angeles, CA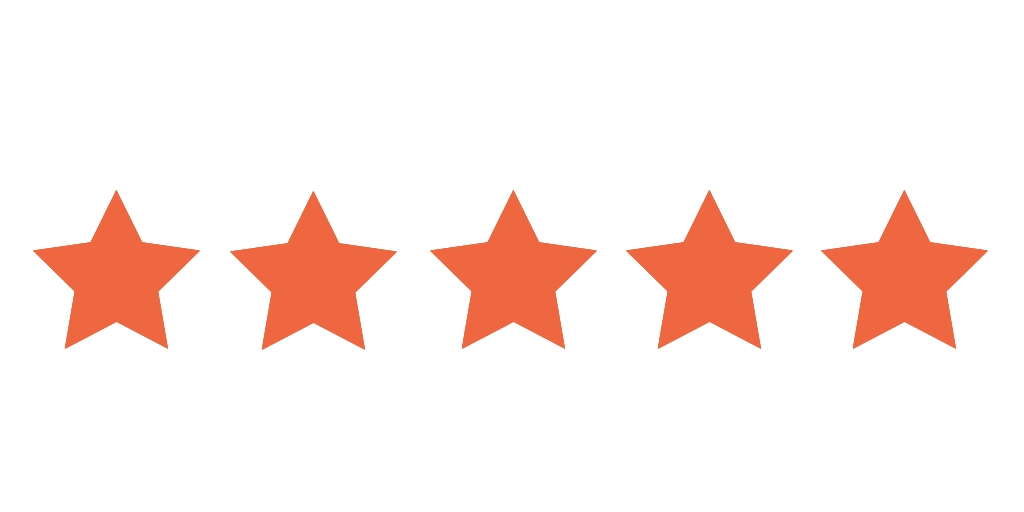 "The great results with these products have improved the cleansing, texture, shine and increased color retention of my wavy color treated hair."
- Cathyak, Glendale, NY
Also Shop Our Hair Towels & Turbans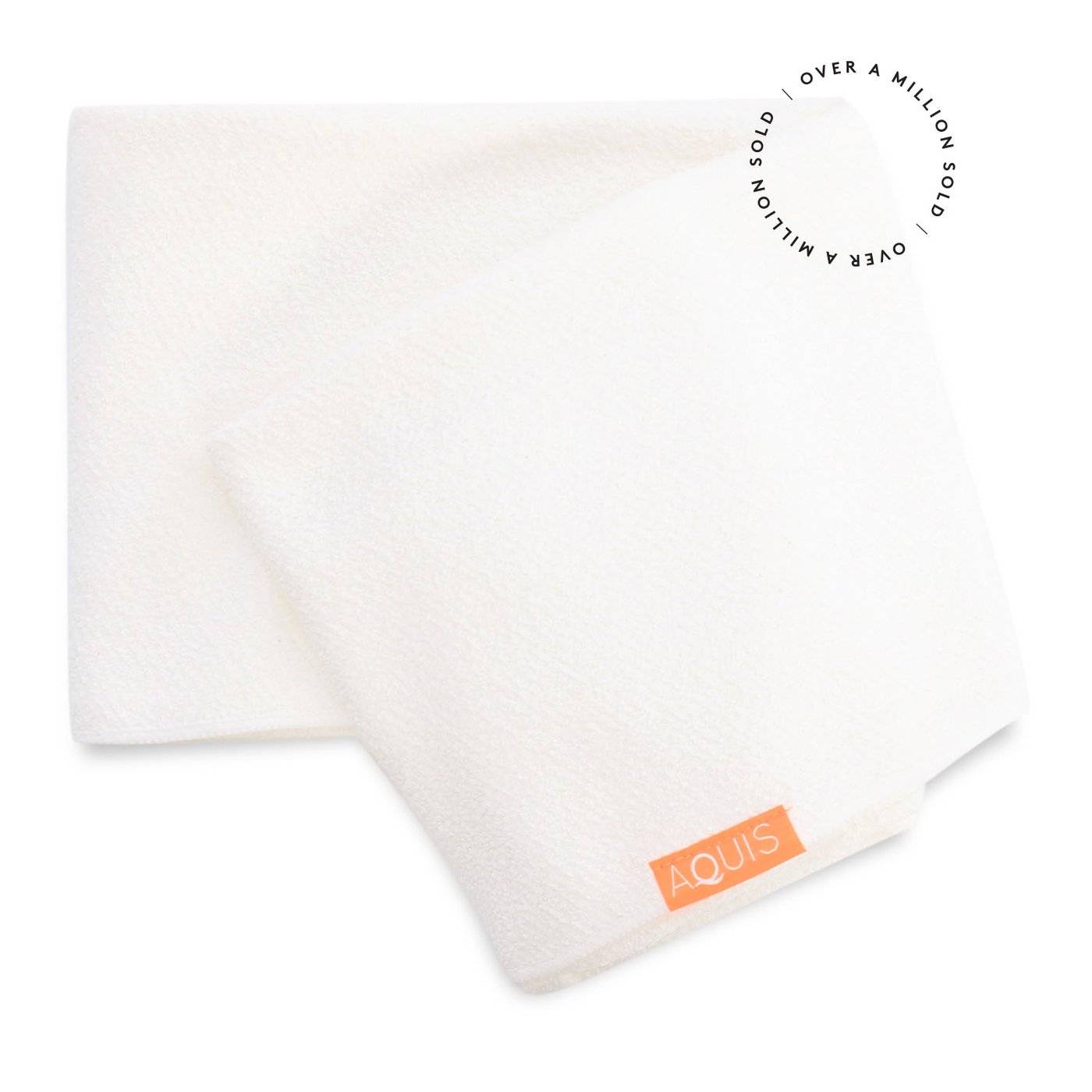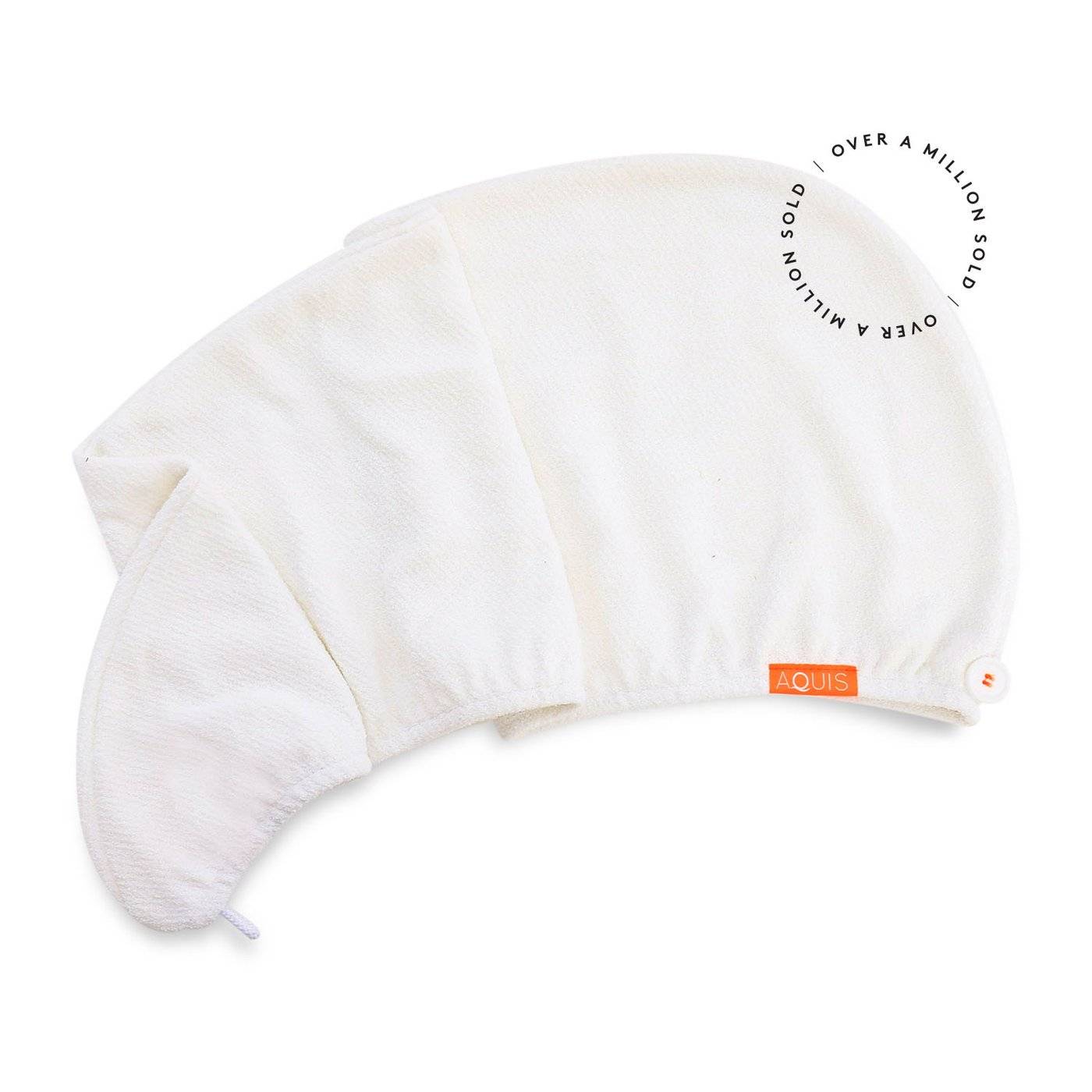 RAPID DRY HAIR TURBAN
$30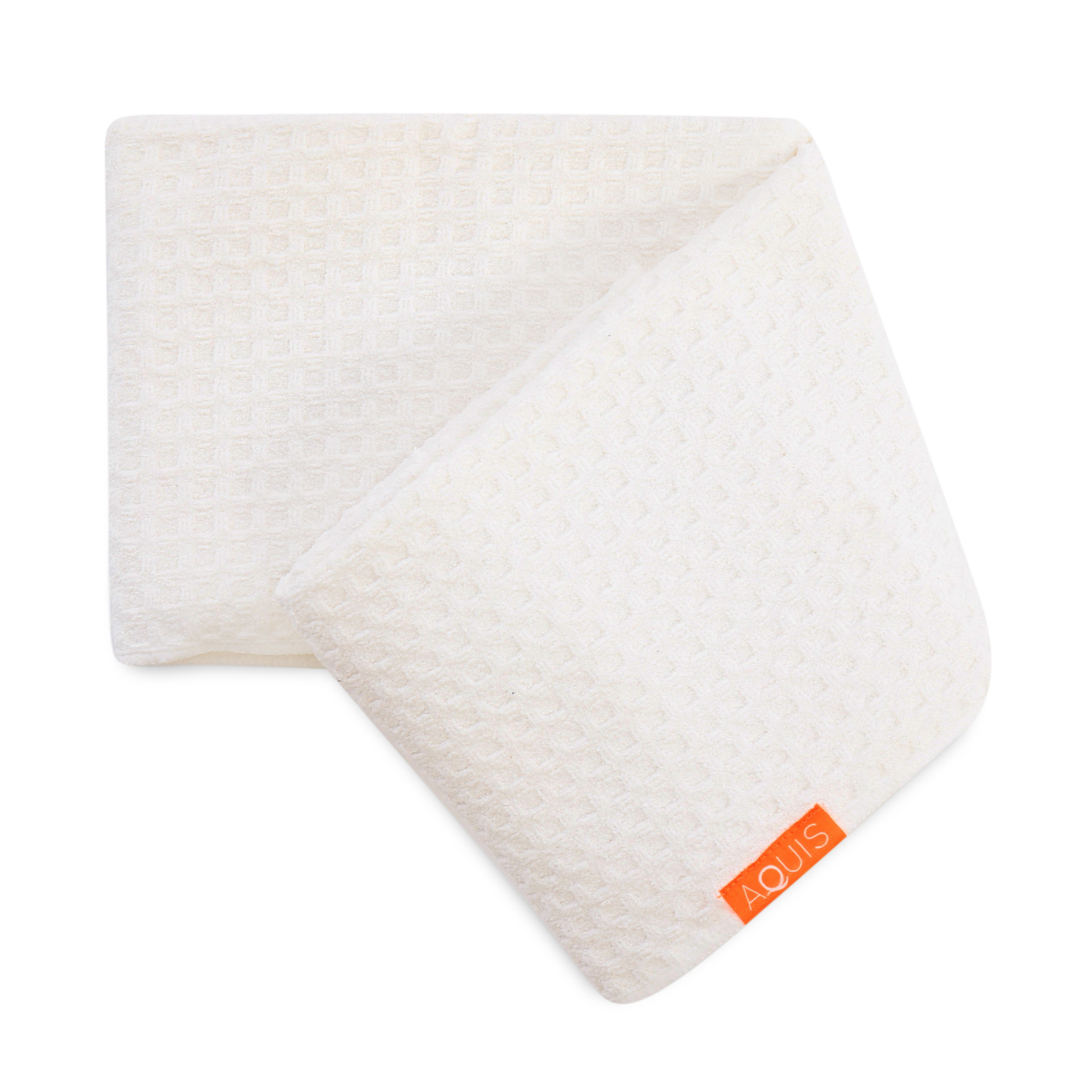 RAPID DRY WAFFLE HAIR TOWEL
$30