End Frizzy Hair Frustration
With Aquis Hair Turbans & Towels
End Frizzy Hair Frustration
With Aquis Hair Turbans & Towels
With Aquis Hair Turbans & Towels

Damaged Hair = Frizzy Hair
When hair absorbs water it causes swelling and stretching, weakening the hair up to 57%. To Keep hair strong, water needs to be removed within the first few minutes after getting out of the bath or shower.

Friction Creates Frizz
Traditional cotton towels have harsh loops that cause frizz and can lead to more damage. If your hair is curly or wavy, this friction can also cause clumps and deformed coils.
Stay #Hairstrong With The Aquis Rapid Dry Hair Turban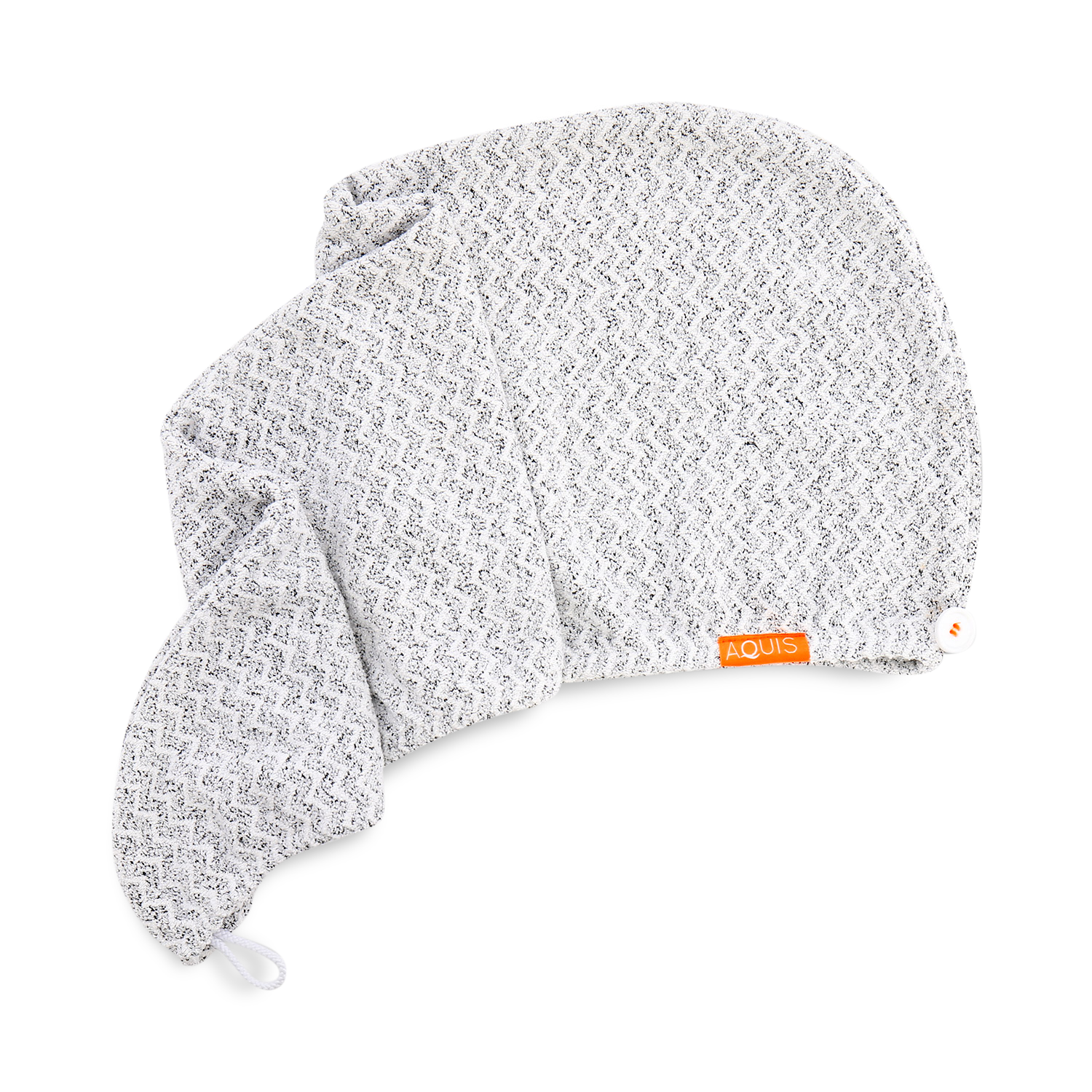 Aquis Rapid Dry Hair Turban is proven to cut drying time by 50% thanks to a proprietary wicking fabric called Aquitex. In doing this, the turban prevents Hygral Fatigue—the stretching and swelling of wet hair that makes it vulnerable to frizz and damage. Aquis Rapid Dry Hair Turban easily secures around the head, allowing for faster and hands-free drying.
Hair Types:
✓ Fine
✓ Treated
✓ Damaged
✓ Thinning
✓ Straight, curly, wavy, kinky

Size: 10.5" x 29"
$30
Cuts drying time by 50%, hands-free and friction-free

Helps reduce frizz and breakage

Helps hair color stay vibrant longer

Helps hair look shinier, smoother, softer

Creates bounce and volume

Helps with curl definition

Helps hair become healthier over time, reducing need for styling products




4. Embrace the day. You're off to a strong start.

"The Shamwow-esque Turban for Better Hair"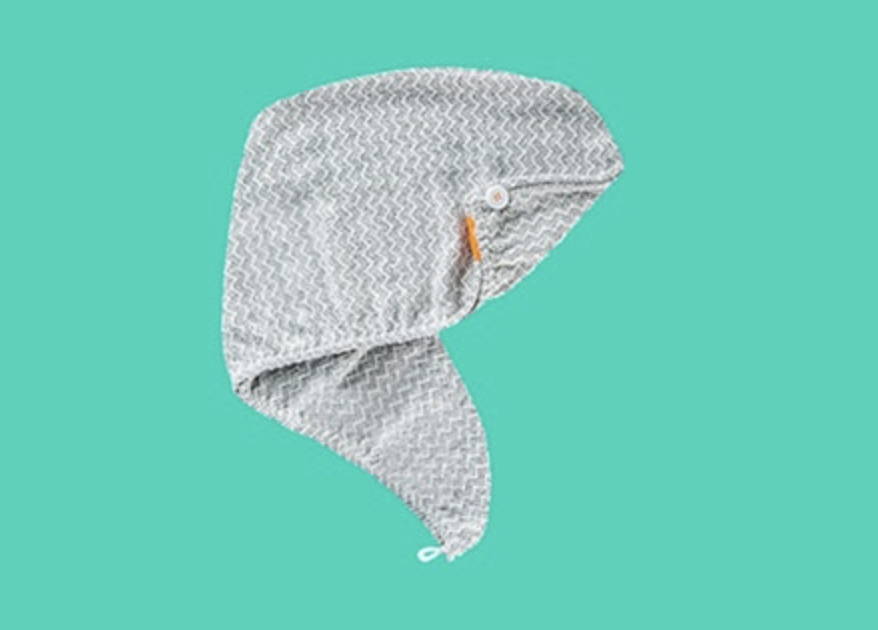 "How A Towel Turban Changed My Life"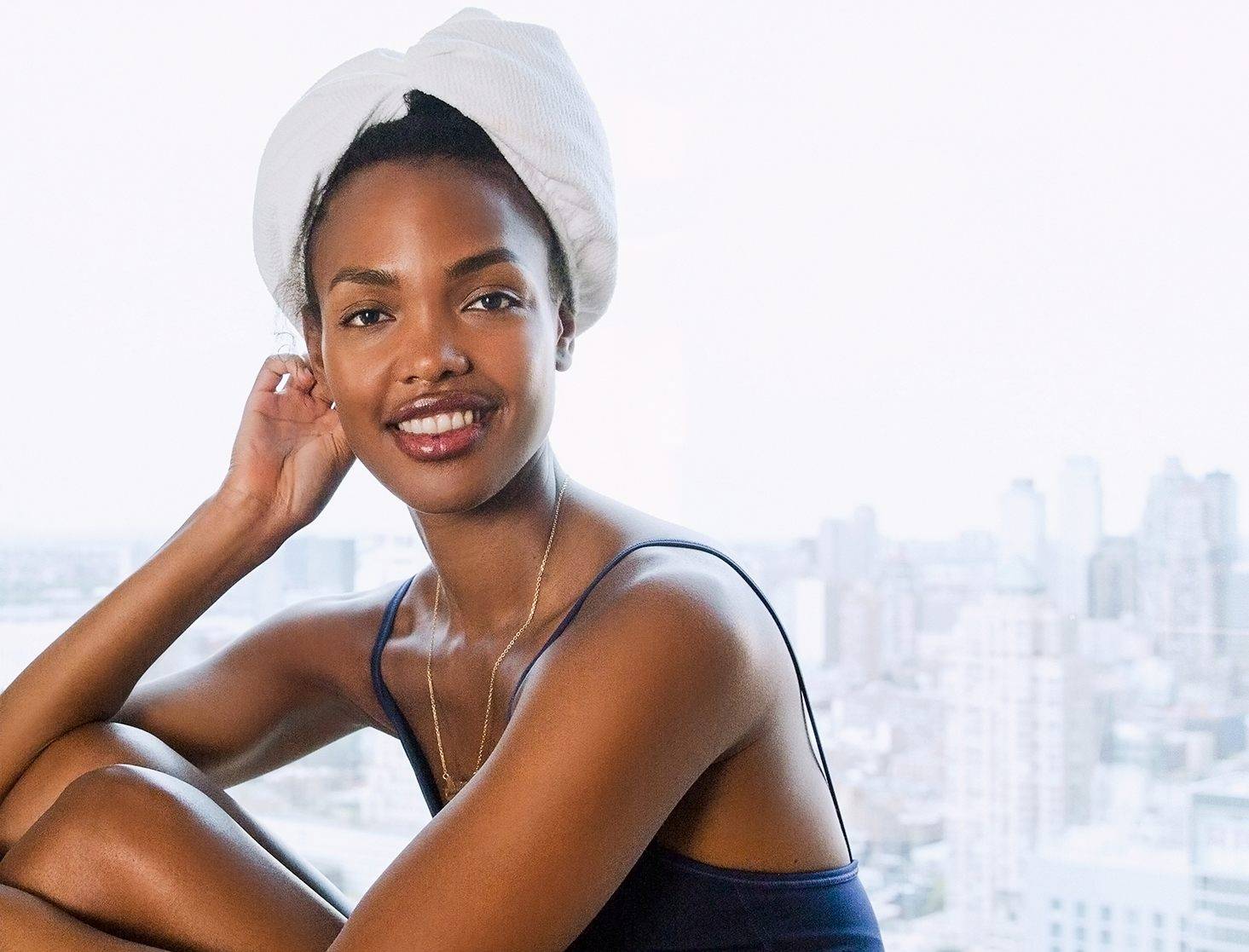 "An Unexpected Way to Get Shiny, Frizz-Free Hair"
What Customers Say About The Rapid Dry Hair Turban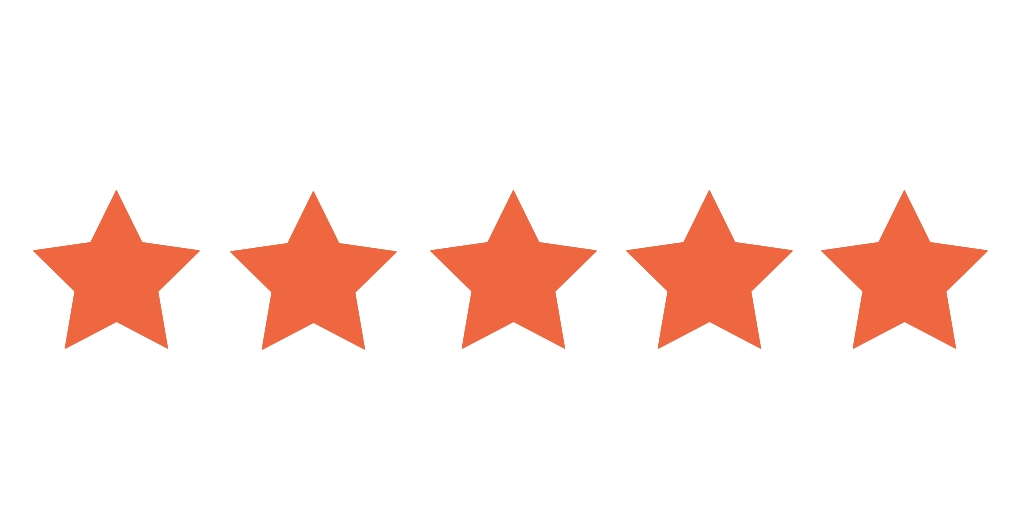 "This has become a staple in my haircare routine. So easy to use and love using this while I complete my skincare and make-up!"
- Maddie, Melbourne, Australia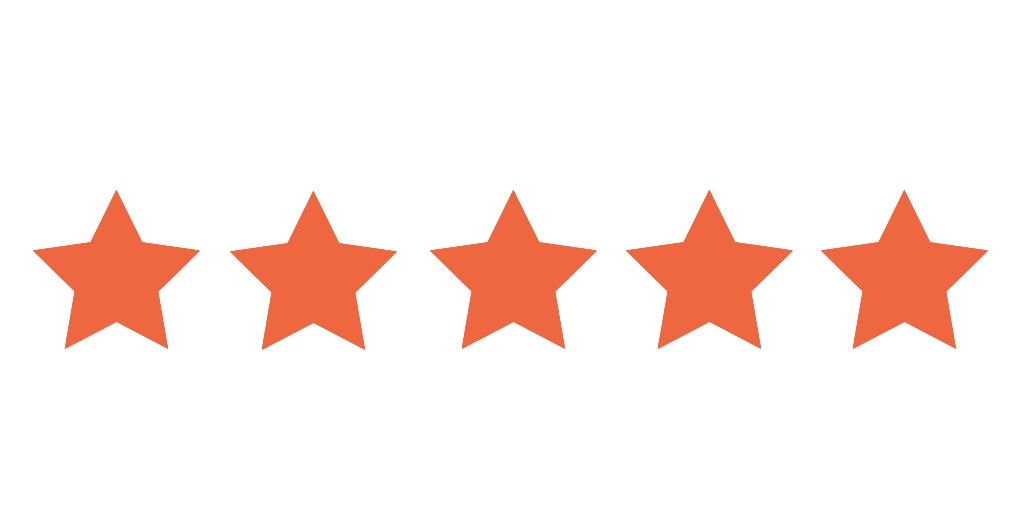 "Couldn't love these turbans any more! My hair dries 10x faster than with a normal towel. The material is great and it is easier to wash. Ordering more as we speak!!"
- Courtney, Chicago, IL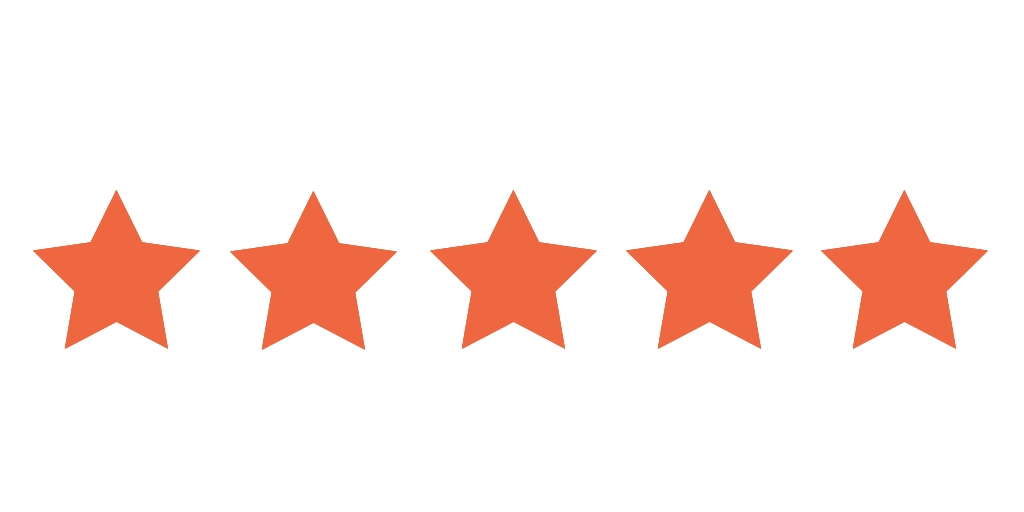 "I wrap the turban on my head when my hair is sopping wet and, within 15 minutes my hair is totally dry...and super soft."
- Simbri, Brooklyn, NY
Also Shop Our Hair Towels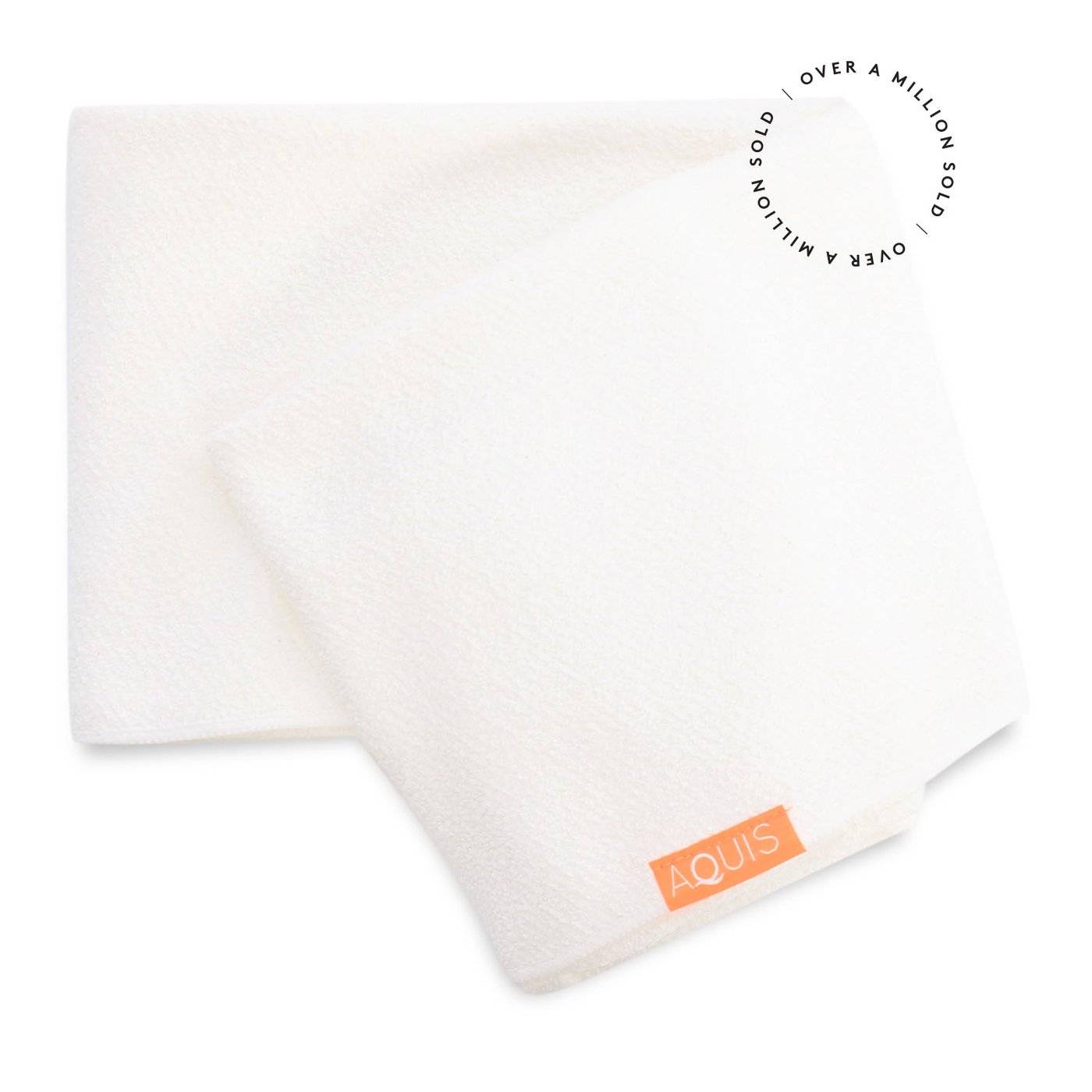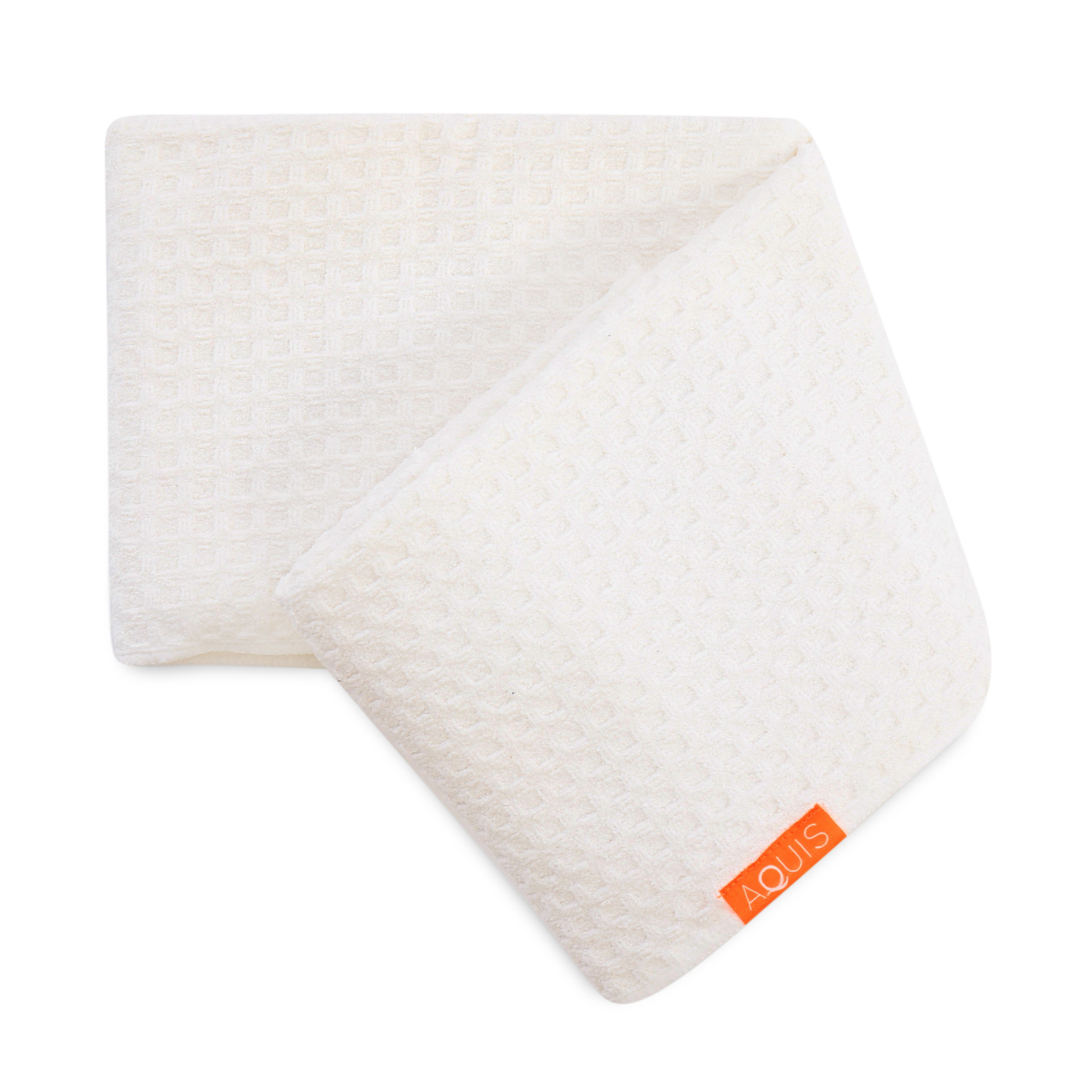 RAPID DRY WAFFLE HAIR TOWEL
$40