Originals Landing Page - New
How you dry your hair
matters.
The first hair towels and turban made with your hair in mind.

Ultra Absorbent & Fast Drying Microfiber Towel for Fine & Delicate Hair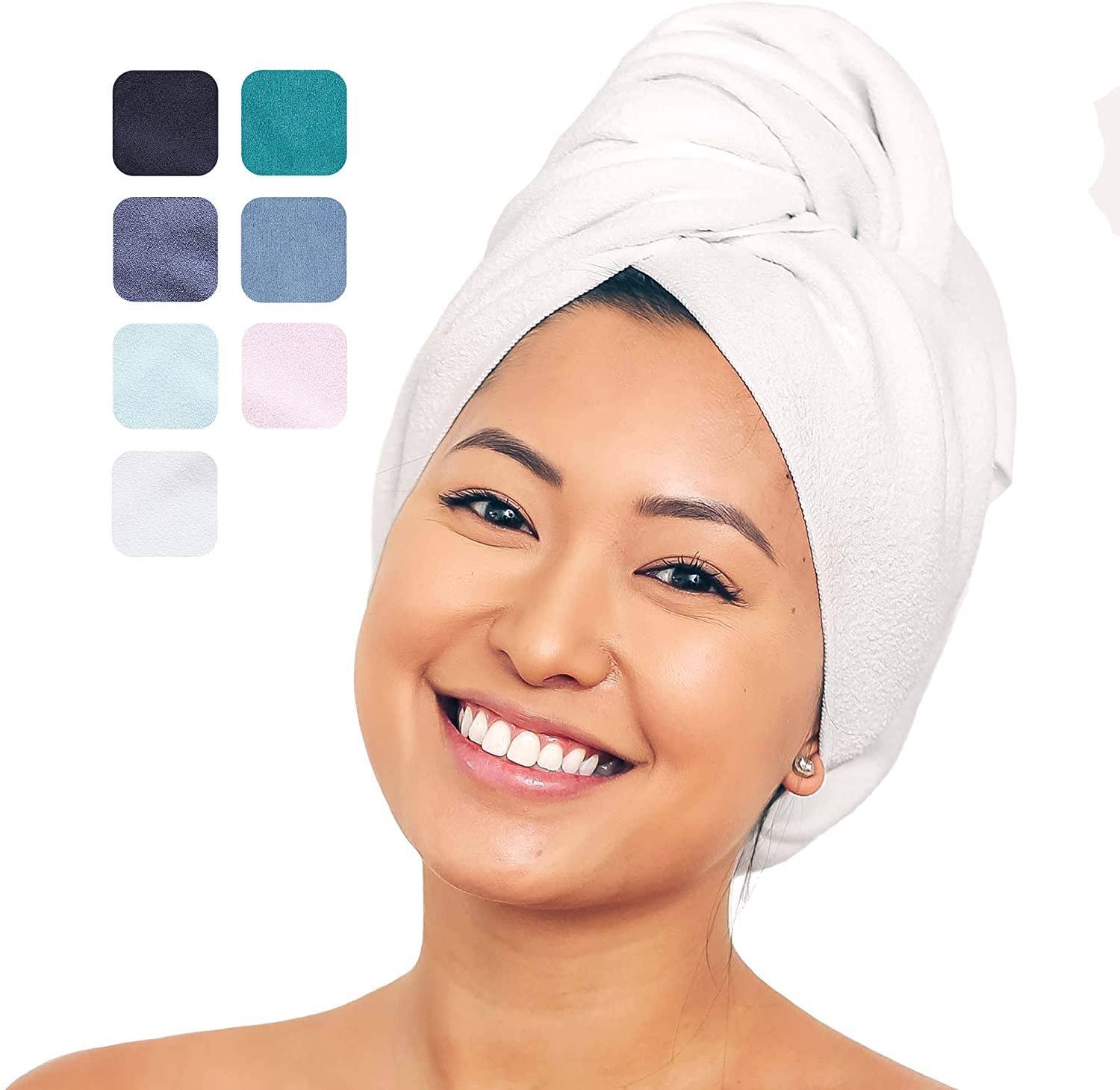 Hair Towel (Waffle), Ultra Absorbent & Fast Drying Microfiber Towel for Thicker Hair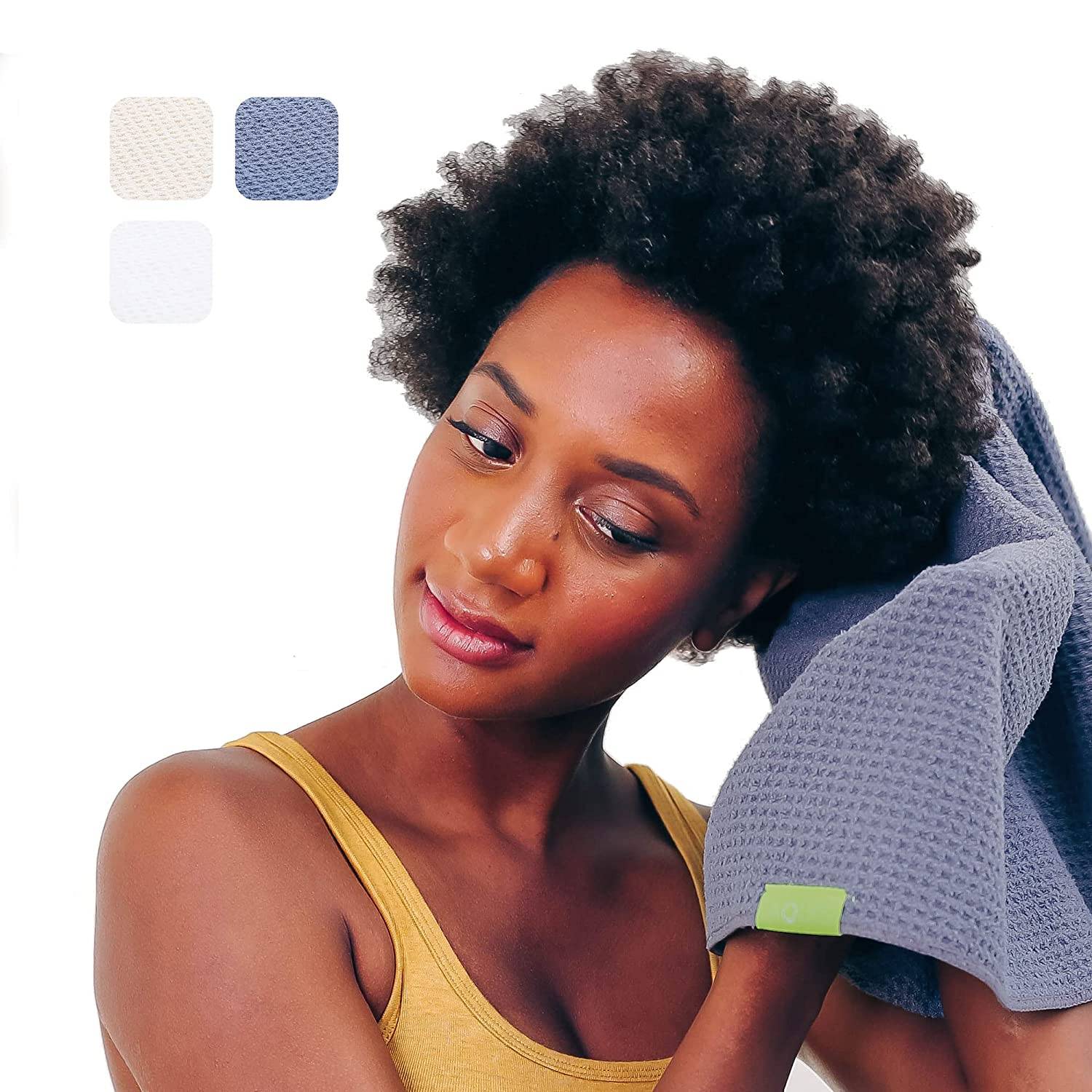 Hair Turban, Perfect Hands-Free Microfiber Hair Drying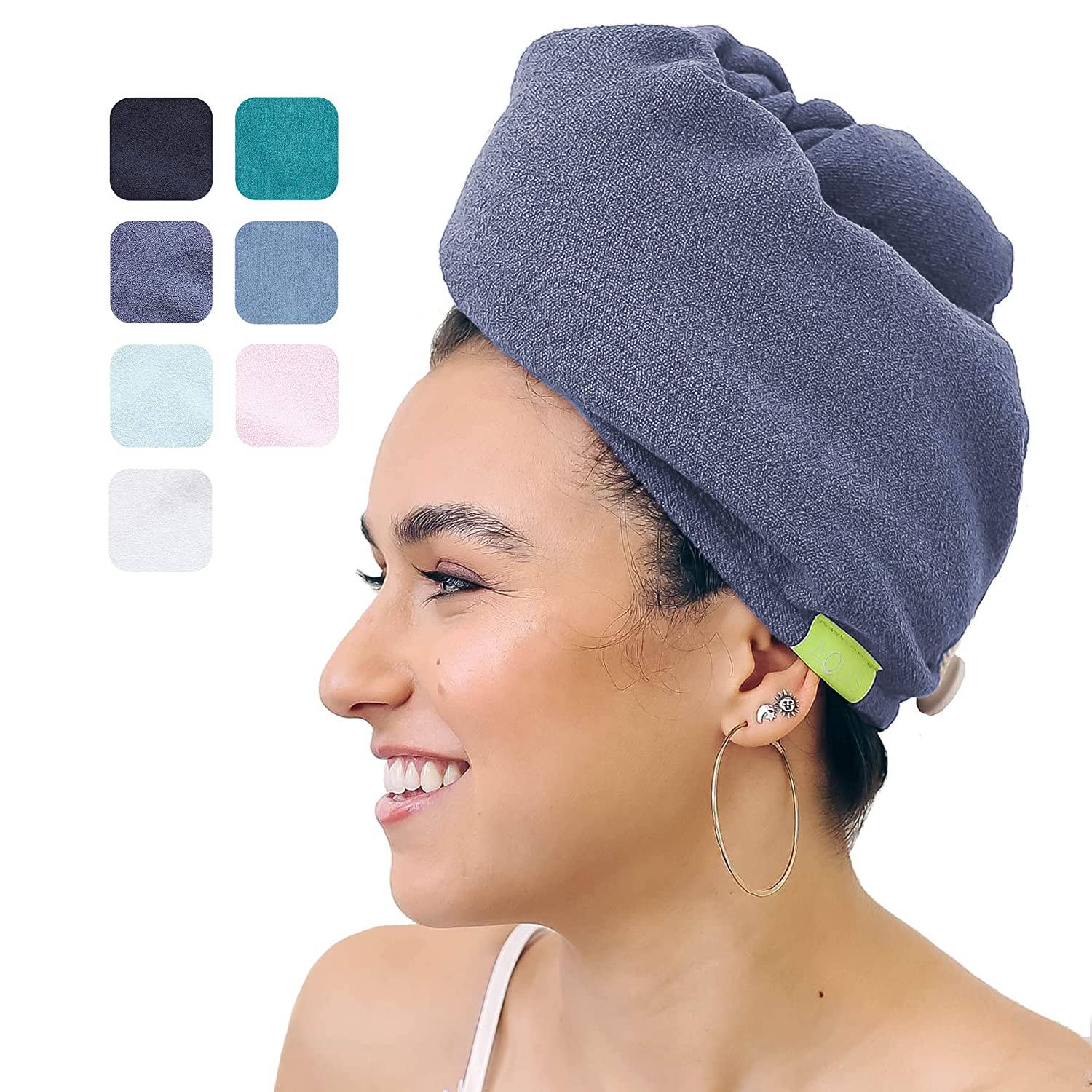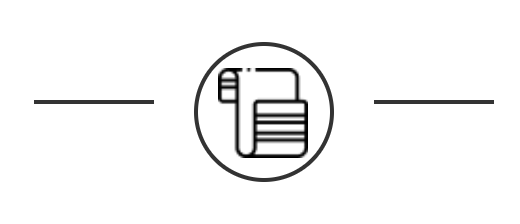 THE #1 HAIR TOWEL AND TURBAN MADE WITH YOU IN MIND
Hair towels and turbans are the first-ever made with Aquitex™, our proprietary moisture-wicking fabric, it gently dries hair in half the time.
SO ALL YOU'RE LEFT WITH IS HAIR THAT'S FRIZZ-FREE, VIBRANT AND FULL OF SHINE.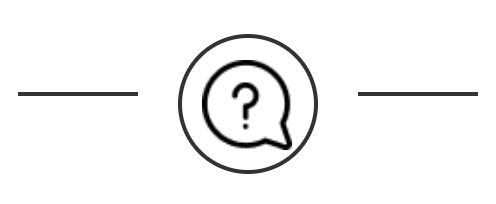 Aquitex™, a blend of 80% polyester/20% nylon we pioneered and perfected, is inspired by the effective moisture-wicking abilities of workout fabrics. With each of our towels and turbans, Aquitex™ is thoughtfully and uniquely woven into channels that move water away from your hair quickly and evenly.
NO RUBBING. NO HEAT. SAFELY DRIED HAIR.
Using Aquitex™ allows us to give you faster drying times that keep the integrity of the hair strand intact and minimize frizz, breakage, and split ends.

FIND THE BEST FIT FOR YOU
The turban easily fits most head sizes, and the button/loop closure keeps it securely in place for hands-free hair drying.
Our towels allow versatility for hair that needs extra taming. More fabric means extra absorbency and ease in holding all of your hair.
Our lisse fabric is a flat, smooth-surface weave. Ideal for getting the best definition out of curls. Also the best option for fine or delicate hair.
Our waffle fabric is ultra-absorbent, and ideal for thick, porous hair. The raised pattern offers more surface area for absorption and drying.
Rapid Dry Lisse Hair Turban
Rapid Dry Lisse Hair Towel
Rapid Dry Waffle Hair Towel