Turban LP x Amazon - [Brand - Turbans]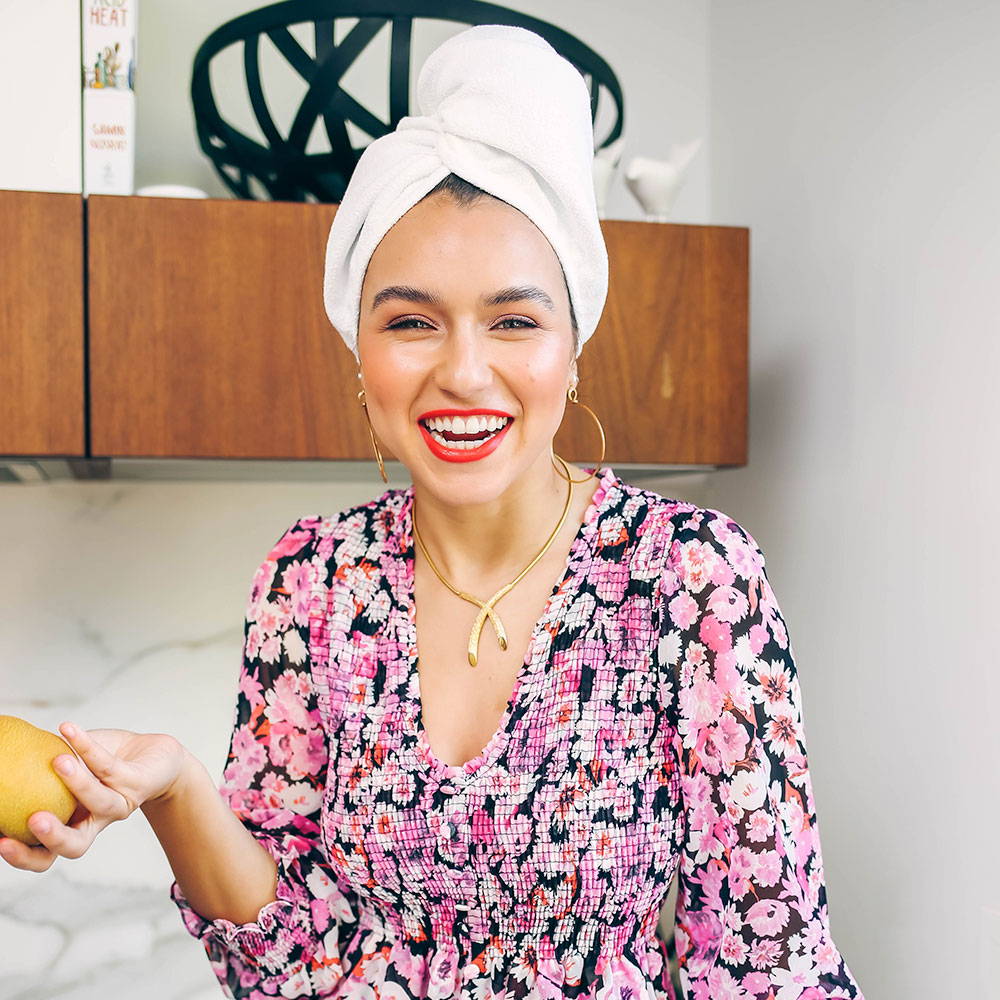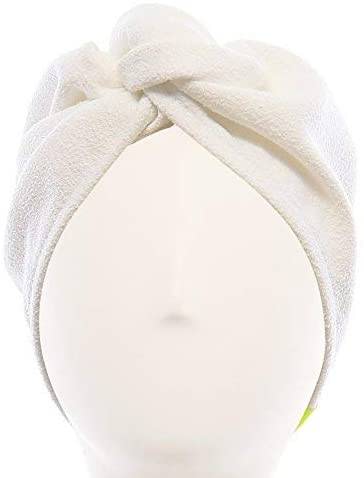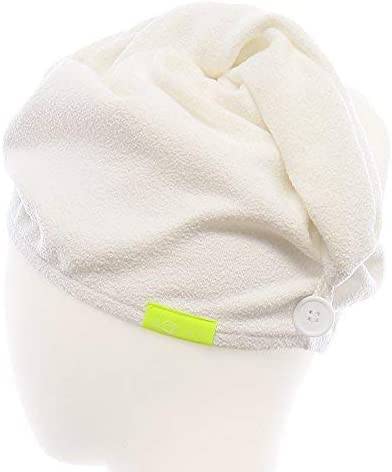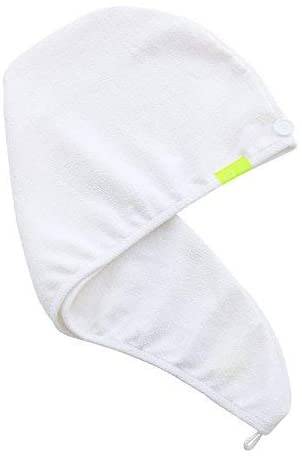 Where has this been all my life? Seriously...I could have saved HOURS of drying time if I'd had this before.
- Shelby J., AQUIS Customer
Aquis original hair TURBAN
AQUIS Original Lisse Hair Turbans are a hands-free solution engineered to bring hair from wet to damp, quickly, evenly and without heat. They wick water away 50% faster than a cotton towel, gently drying your hair without the damage caused by friction from bath towels or harmful heat from blow dryers. No snagging or pulling. Just convenient, faster, hands-free drying. Our turbans fit comfortably and securely in place, freeing your hands so you can do all of the things you would rather be doing. Coffee, anyone?
DID YOU KNOW WATER IS DAMAGING TO YOUR HAIR?
Yep, it's true. Hair is most vulnerable to damage WHEN IT'S WET. When hair is wet the cuticle swells, causing strands to lose strength, resulting in breakage. Colored or chemically-treated hair is even more prone to damage. The first step, when hair is wet, is to bring it to a damp state as quickly as possible. The moment you step out of the shower or pool, reach for the towel made specifically to dry your hair without friction or heat. AQUIS Original hair towels soak up water at the point of contact and prevent water damage before it can happen. You'll find your color lasts longer, your hair is stronger, you have less frizz, more shine, healthier hair… you may find you're falling in love all over again... with your hair! 

What if we could give you back precious time?
Time is precious and priceless. And the older we get, the faster time flies! What if you could have more time for the important things in life? More time for snuggles and coffee, early morning yoga, reading a book, catching an earlier train, best of all, more time with family & friends. AQUIS Originals wicks water 50% faster than cotton towels giving you back precious time for the things that matter to you the most. Tik Tok... Tik Tok...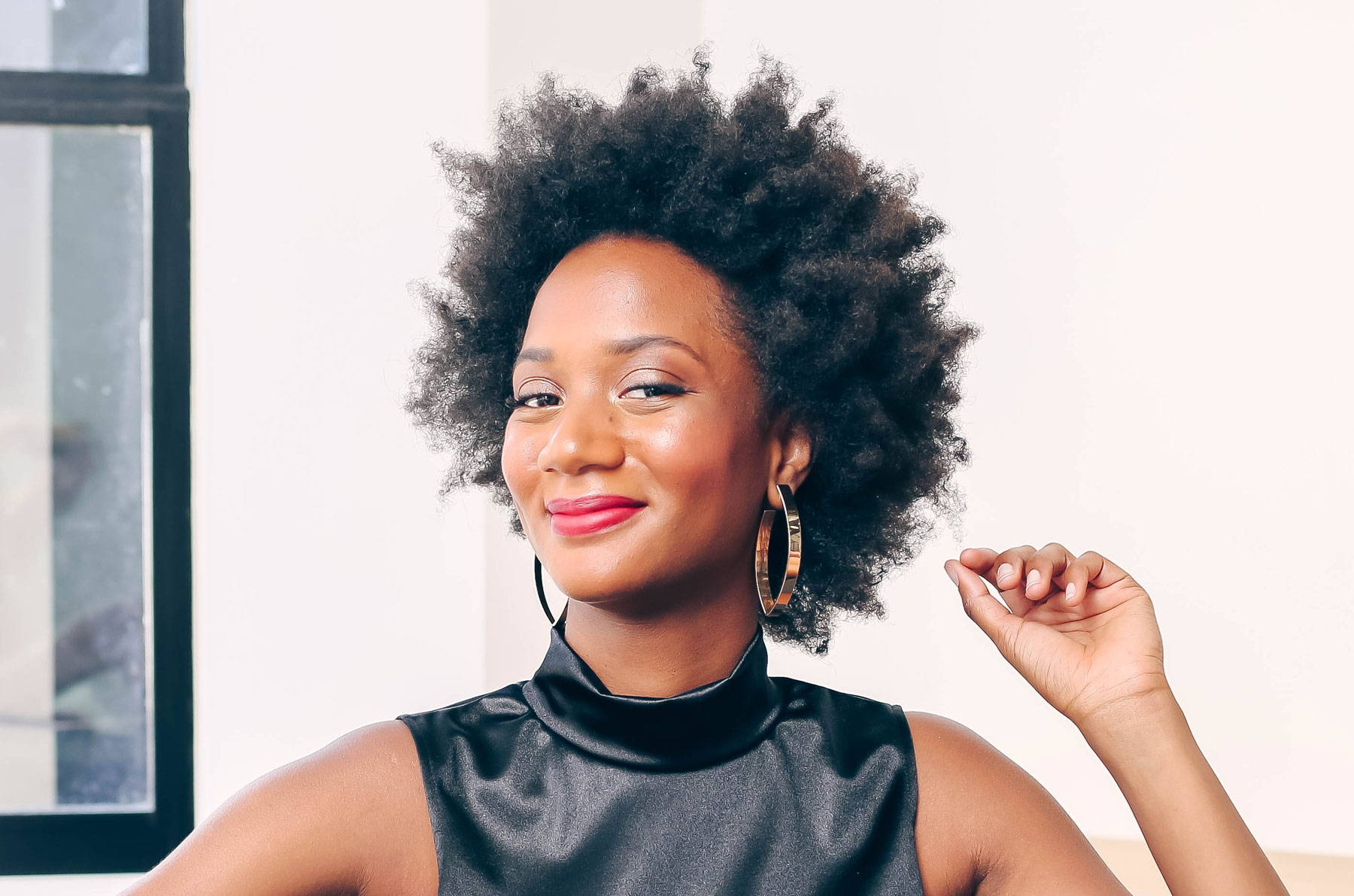 water out and moisture in
Our products get excess water out and keep moisture in.
Our technology helps hair become more resilient over time for hair that looks and feels softer and shinier.
Cuts down frizz and keeps hair smooth by wicking excess moisture out quickly without rubbing.
color treatments last longer
Hair cuticles lay flat, locking in hair color, resulting in longer-lasting color and fewer trips to the salon.
The average woman saves 19,500 watts and 13 hours a year using AQUIS Originals. 
Ultra durable and will see you through hundreds of workouts, bridal showers, job interviews and birthday parties. 
over 100 women over 21 days agreed: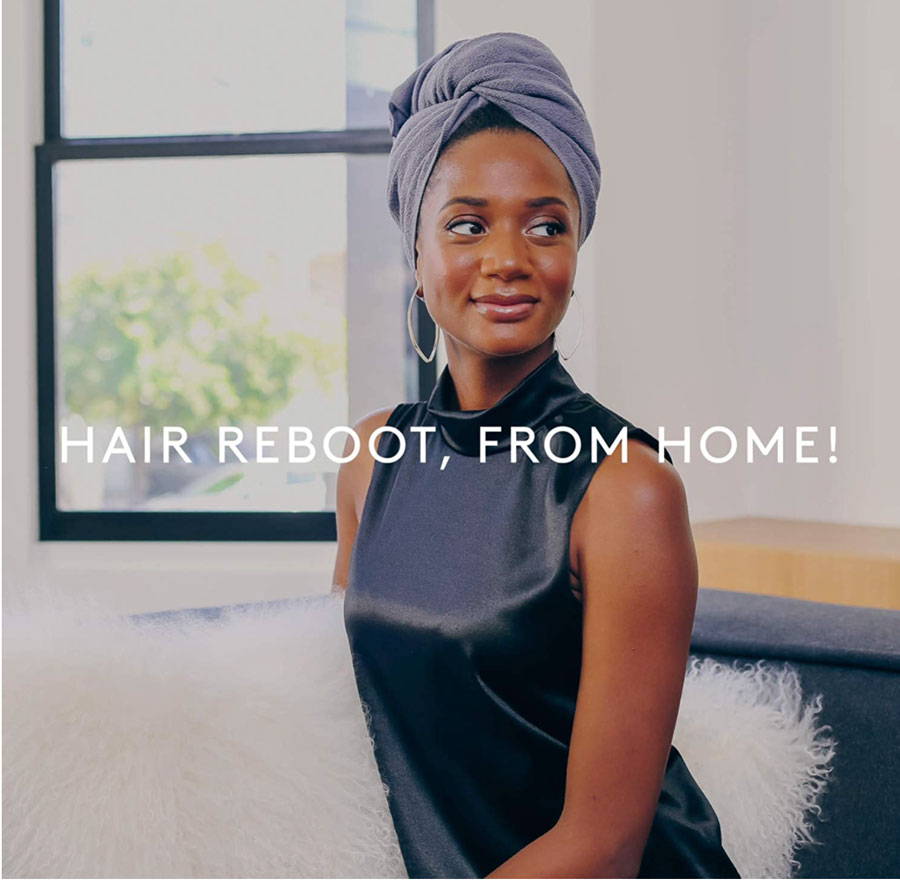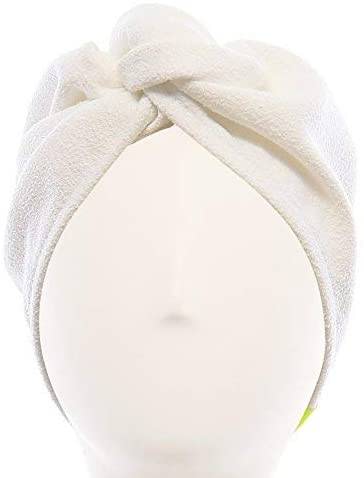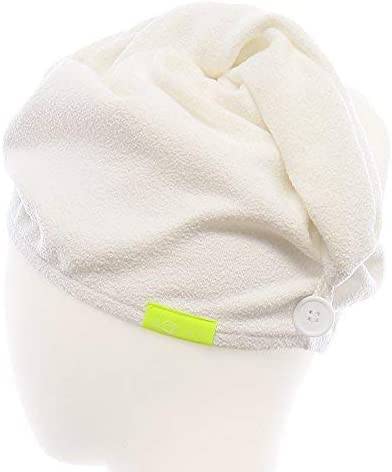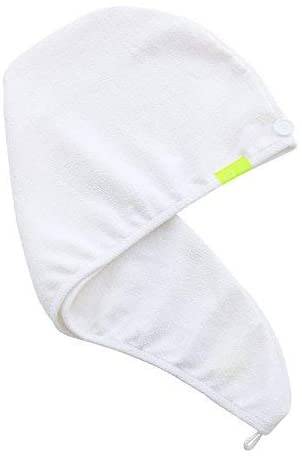 Aquis original hair turban
not your ordinary microfiber turban
AQUIS Originals are made from Aquitex, a microfiber engineered to bring hair from wet to damp 50% faster than cotton towels and spare hair from the harmful heat of blow dryers, while drying evenly, gently and promoting hair strength.
How much do you pay yearly on hair products to repair damaged hair, that can't be repaired? Changing your hair drying habits can make a significant difference in the health and strength of your hair, preventing damage before it happens so you don't end up spending money and time on something that can't be fixed. Best hair tool, lasting over 3 years and for only $21. Save your money for the things that matter instead of another hair repair product that simply doesn't work!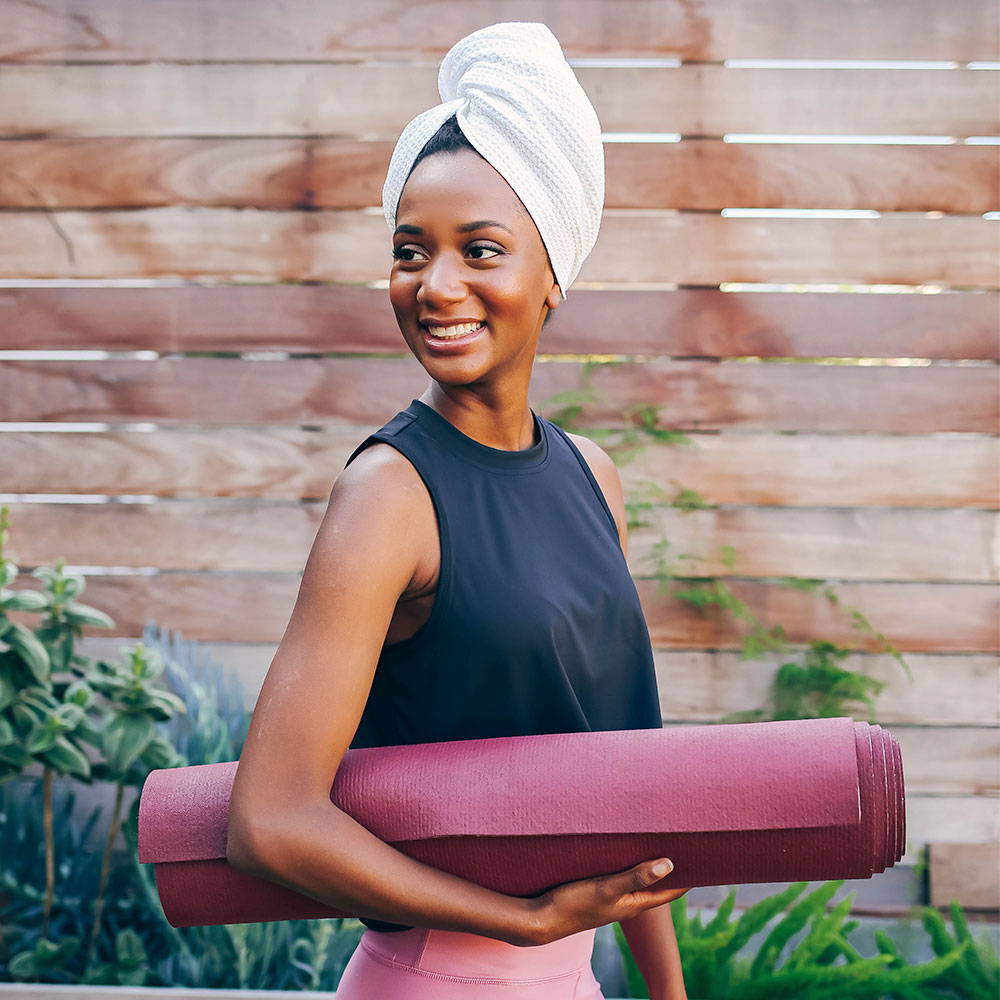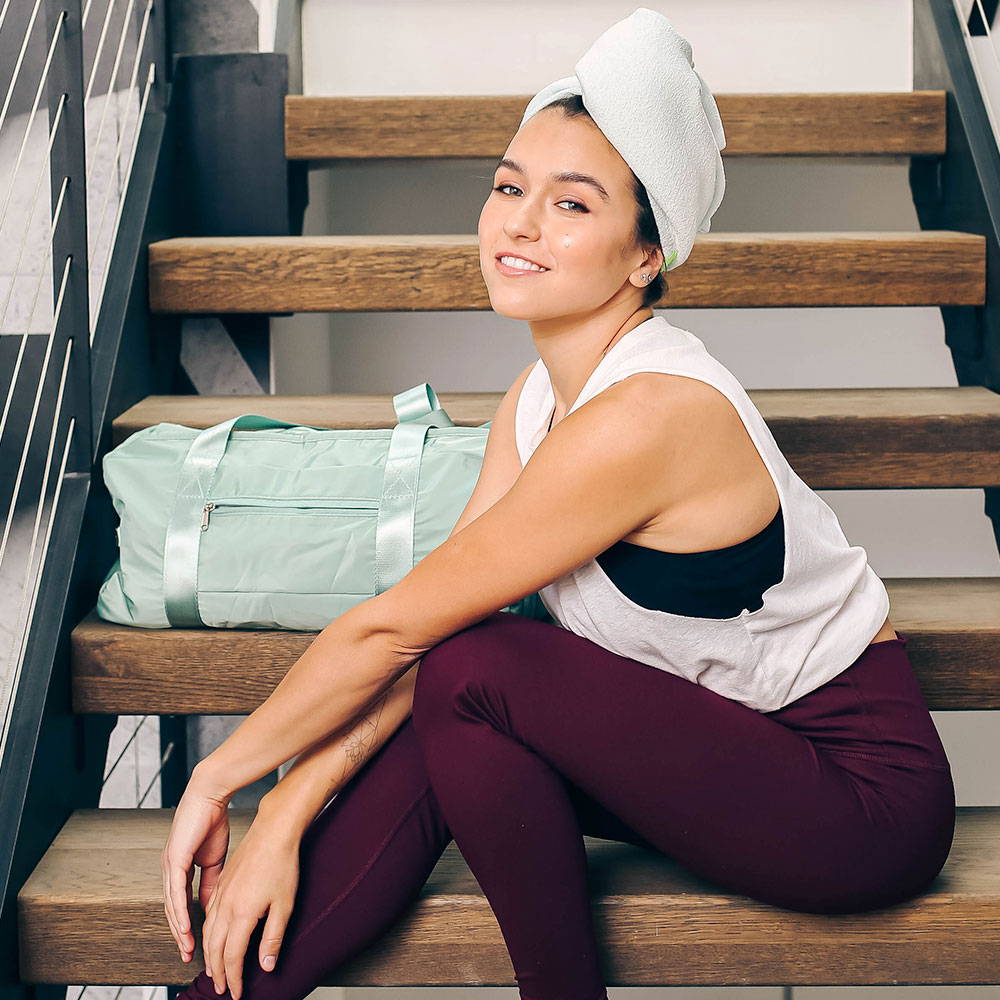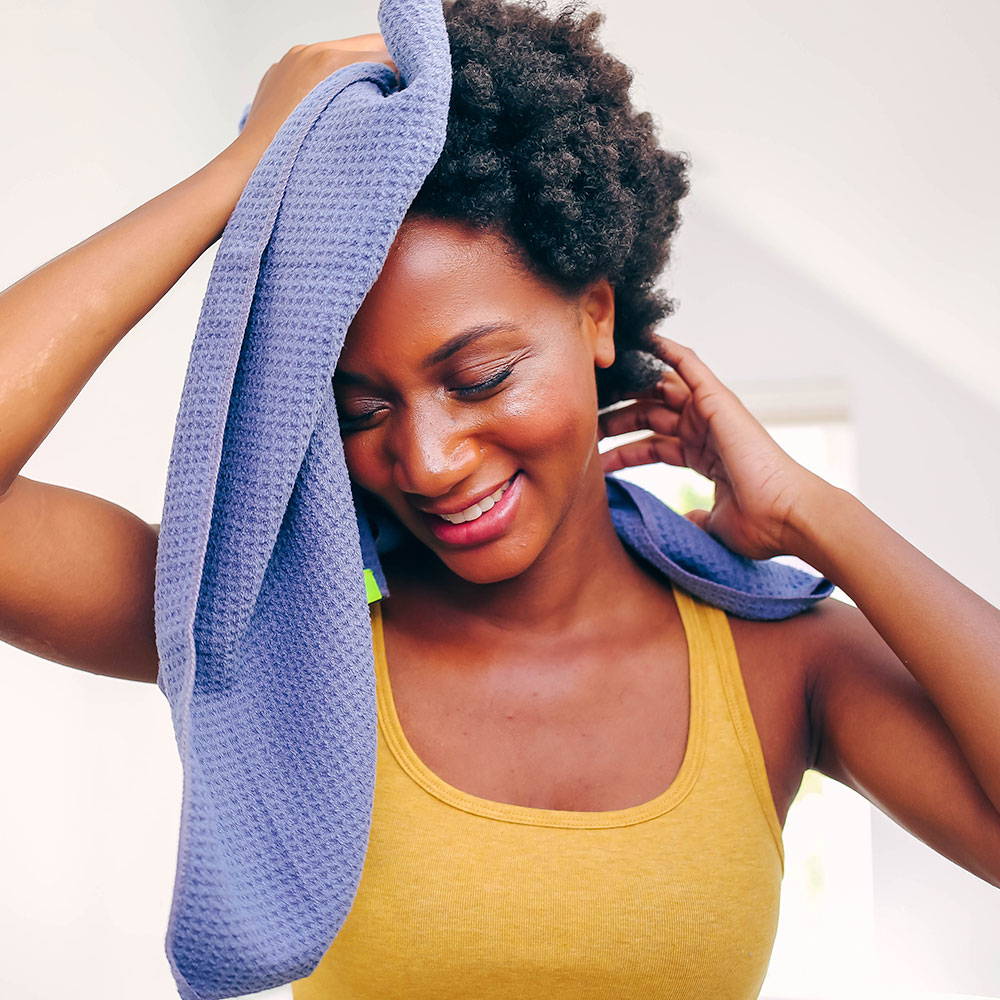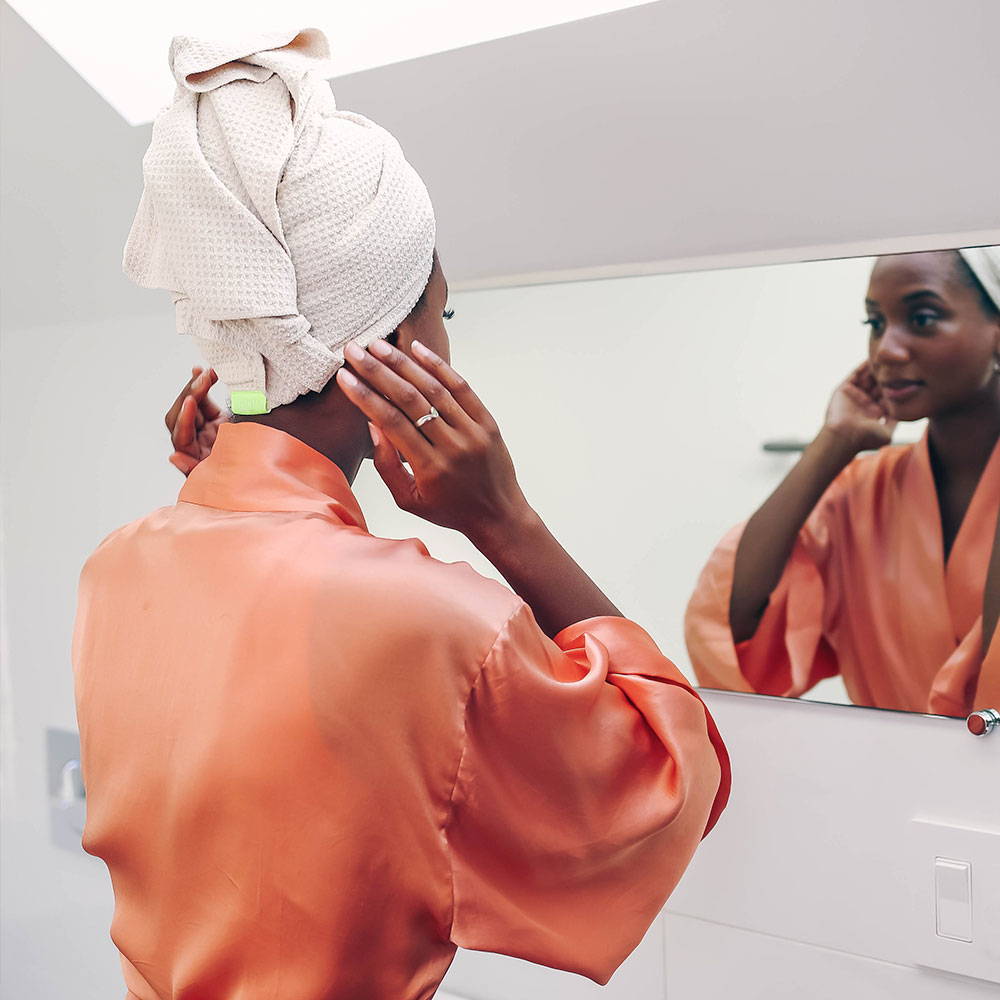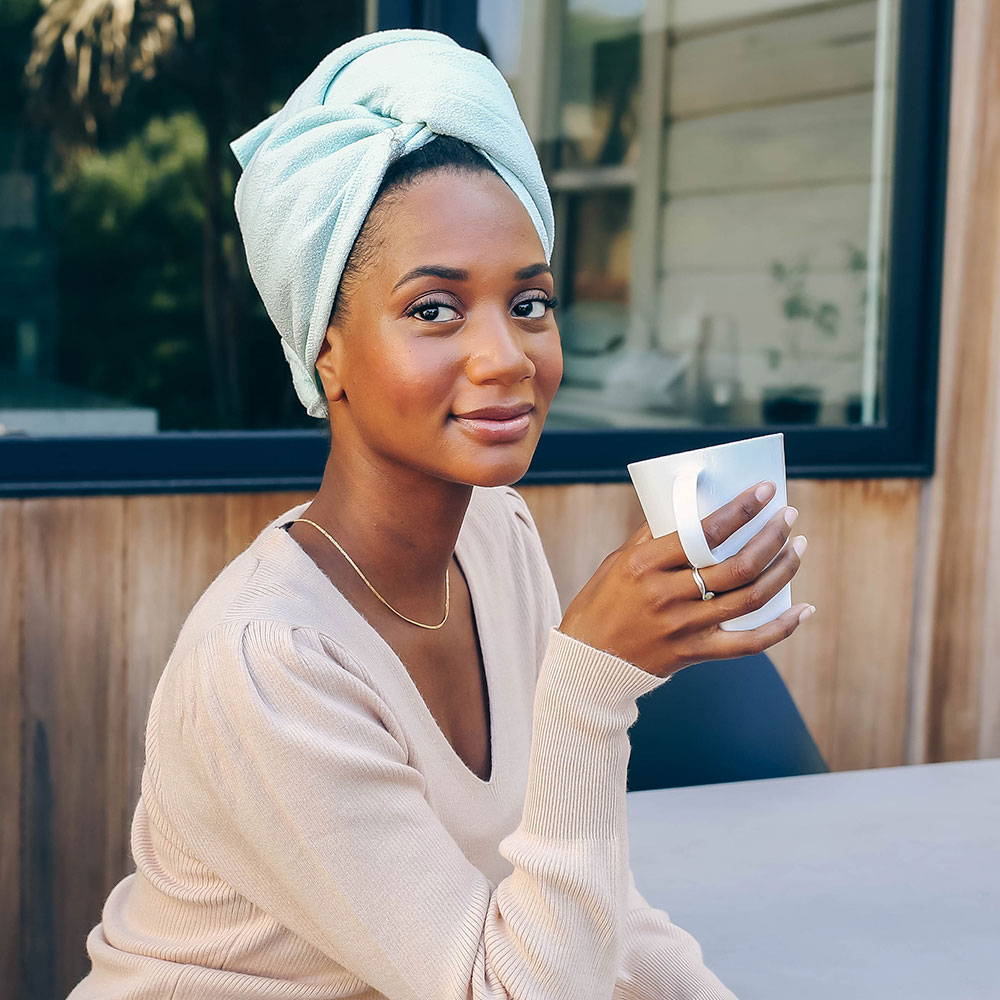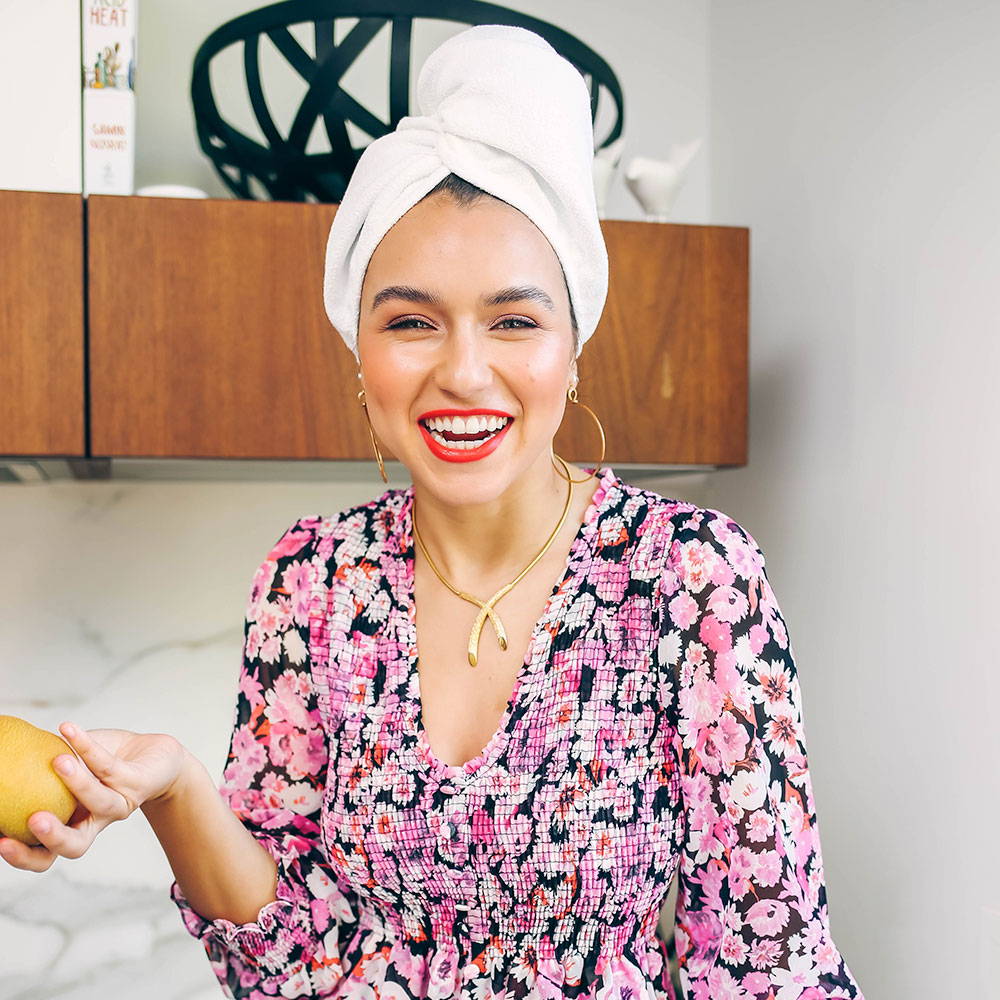 I should have ordered one of these a long time ago. It's worth every penny. I have wavy hair that is prone to frizz and using the hair turban after I shower has helped calm that down. Plus it stays in place and keeps my hair out of the way during my skin care routine.
Fast Drying and Less Frizz

Where has this been all my life? Seriously... I could have saved HOURS of drying time if I'd had this before. I have super thick hair. This wrap dries it up enough to finish it quickly and cuts down on frizz. Cuts my blow dry time over 50%.
I am hooked! For a while I resisted this because who needs a special towel to dry their hair? Well now, me! Now I have 3 and have bought several for my friends as well, who also love them. Its super absorbent and dries 4x faster than a regular towel. It's also pretty compact so I can travel with it as well.
"Coming from a long line of self-made entrepreneurs I knew that if hair could be dried faster and with less damage, friction or heat, the haircare routine would be forever changed. "My hair would take forever to dry and drip everywhere, and using a traditional towel was heavy, cumbersome, and pulled on strands. At the time, I was working with active and outdoor sportswear brands that were using the first wicking fabrics to move sweat away from your body and help you stay dry during activities. It was then that I was inspired to design a hair towel to remove water quickly but be very lightweight and gentle on the hair. "