Live Your Healthiest Hair
With the AQUIS PreWash
Haircare Duo
Live Your Healthiest Hair
With the AQUIS PreWash Haircare
Duo

Contains:
Water Defense PreWash, 12oz.
and
Rapid Dry Hair Turban
BEFORE SHOWER:
Protect your hair with AQUIS Water Defense PreWash.
• Protects hair from moisture loss during cleansing
• Sets hair to natural pH
• Leaves hair frizz and tangle free
• Hair is smooth, bouncy, and easier to style
AFTER SHOWER:
Dry your hair 50% faster with the AQUIS Rapid Dry Hair Turban.
• Helps reduce frizz, breakage, and damage
• Helps hair color stay vibrant longer
• Helps hair look shinier, smoother, softer
• Creates bounce, volume and curl definition
• Hands-free, friction-free, travel friendly
• Reduces the need for styling products
Hair Types:
✓ Fine
✓ Treated
✓ Damaged
✓ Thinning
✓ Straight, curly, wavy, kinky

$49
BUY THE BUNDLE AND SAVE $10
Your Hair is Most Vulnerable When it is Wet
When hair absorbs water it causes swelling and stretching, weakening the hair up to 57%. Use Water Defense PreWash Spray before you step into the shower (or sweat or swim) to fortify your strands, balance pH, and reduce swelling by up to 40%.
After you shower, dry you hair gently and quickly with our Rapid Dry Hair Turban. Friction from heavy cotton towels and blow drying when wet cause hair to stretch and pull, weakening the hair cuticle and causing breakage and frizz. Use your turban to remove water 50% faster than regular cotton towels, keeping hair strong, shiny, and frizz-free.
Water Defense PreWash
AQUIS Water Defense PreWash is the essential first step to fortify hair against damage caused by washing, drying, and styling. Clinically proven to reduce hair swelling by 40%, this lightweight formula makes hair hydrophobic prior to getting wet and maintains hair's natural pH, leaving hair frizz-free, strong, and easy to style. Sulfate-free, paraben-free, phthalate-free, and never tested on animals. Allergist and dermatologist approved.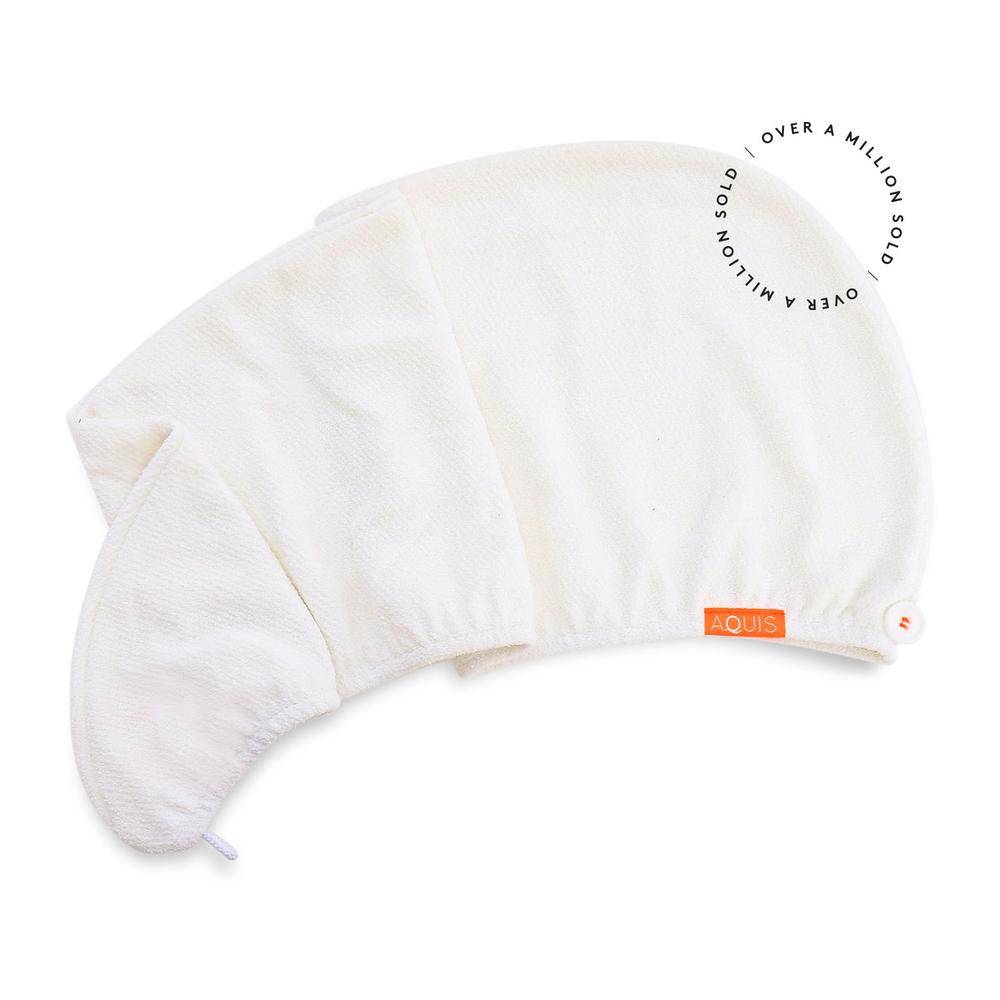 Rapid Dry Hair Turban
AQUIS Rapid Dry Hair Turban is proven to cut drying time by 50% thanks to a proprietary wicking fabric called Aquitex. In doing this, the turban prevents Hygral Fatigue—the stretching and swelling of wet hair that makes it vulnerable to frizz and damage. Aquis Rapid Dry Hair Turban easily secures around the head, allowing for faster and hands-free drying.
BEFORE SHOWER:
1. Prior to showering (or swimming or working out) spray Water Defense PreWash directly onto dry hair.
2. Hold bottle a few inches away from hair and spray evenly throughout, focusing on damage points.
3. Set for at least 2 minutes (the longer the better) before washing hair.
AFTER SHOWER:
1. Flip head forward, placing towel on with button at nape of the neck. Do not rub.
2. Twist towel starting at crown of head, then secure using the button/loop closure.
3. Leave turban on until hair is damp or drier.
Customers Love the AQUIS Water Defense PreWash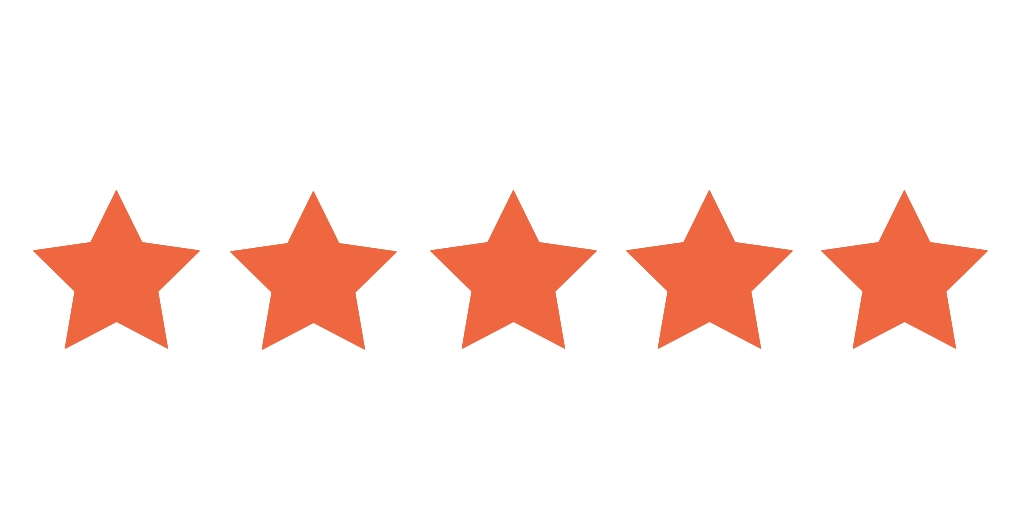 "Absolutely love my AQUIS Prime products. It's so easy to use and my hair feels much softer and healthier. My new and only go to for hair care."
- Queen, San Francisco, CA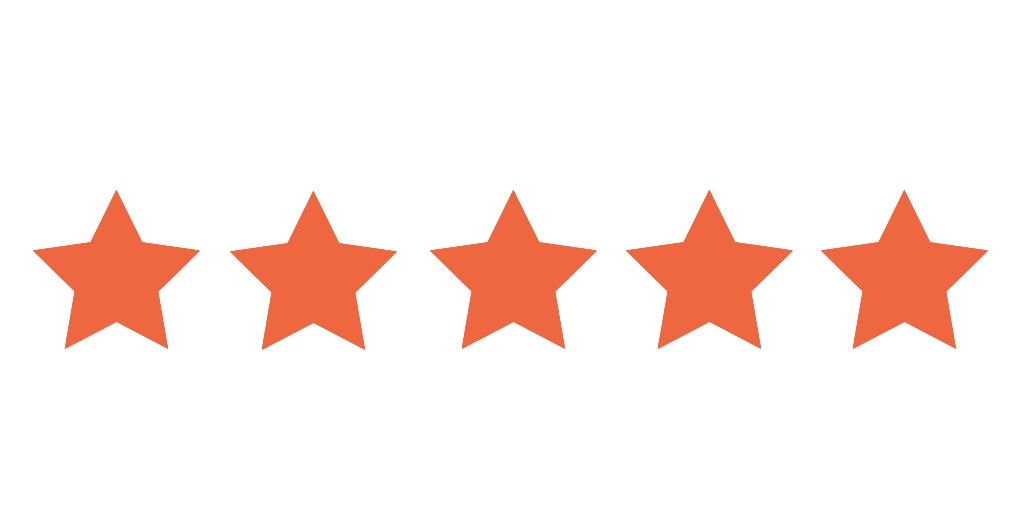 "This new routine has simply been life changing for me. I am always wanting to try the latest and greatest and left dissatisfied. This has given me the results I wanted. Even my hair stylist has commented on how much better my hair looks and feels!"
- HJ, Los Angeles, CA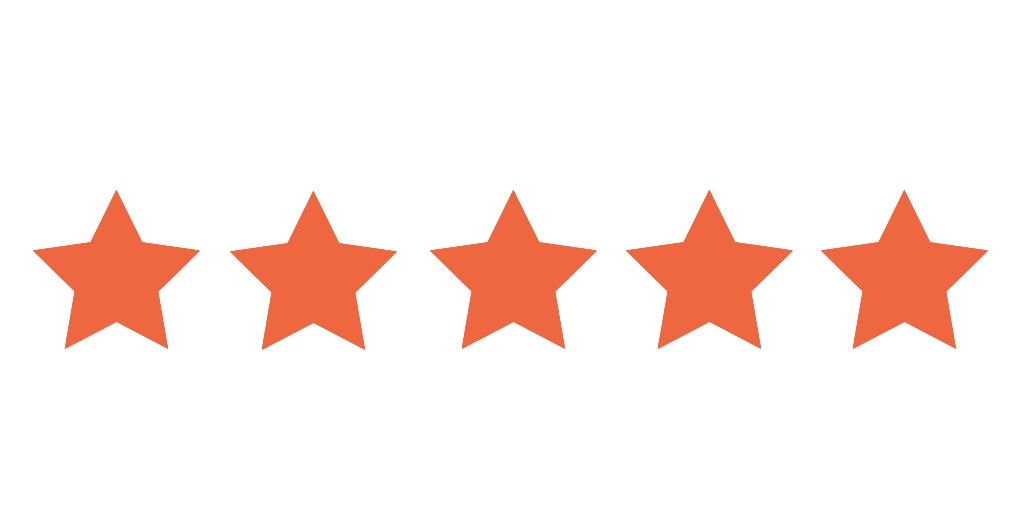 "The great results with these products have improved the cleansing, texture, shine and increased color retention of my wavy color treated hair."
- Cathyak, Glendale, NY
Customers Love the AQUIS Rapid Dry Hair Turban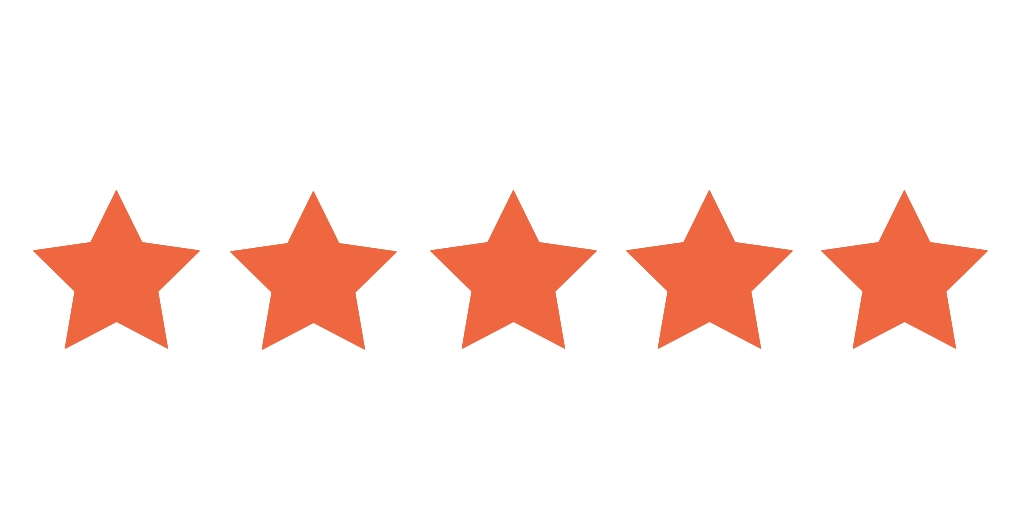 "Fantastic product. So easy to use, say goodbye to big towels wobbling and falling off your head. Has made a real difference to the appearance of my wavy hair. Reduced frizz! Love it."
- Liz, England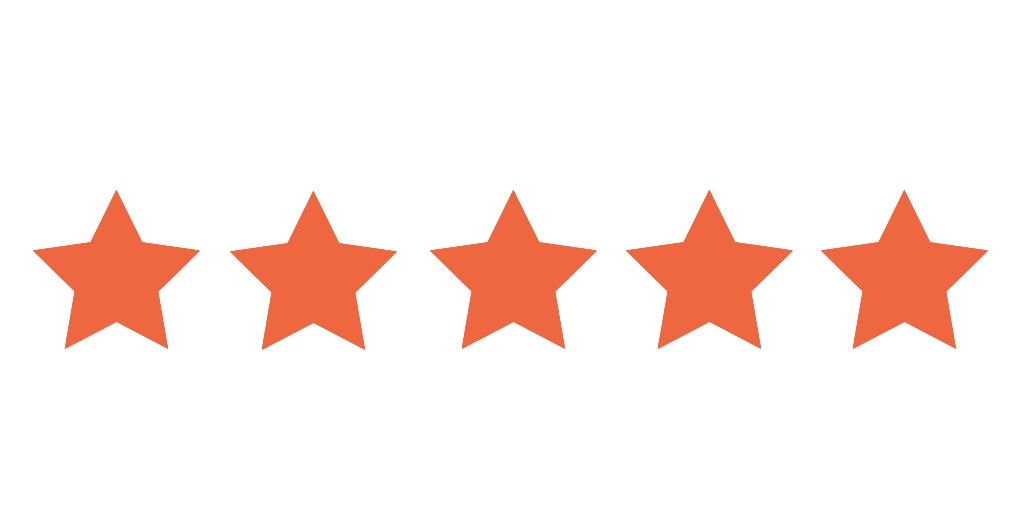 "This product cuts the drying time of my curly thick haired 5-year-old daughter by half and her frizzy hair has improved in texture! Everyone should own this hair towel!"
- Vanessa, United States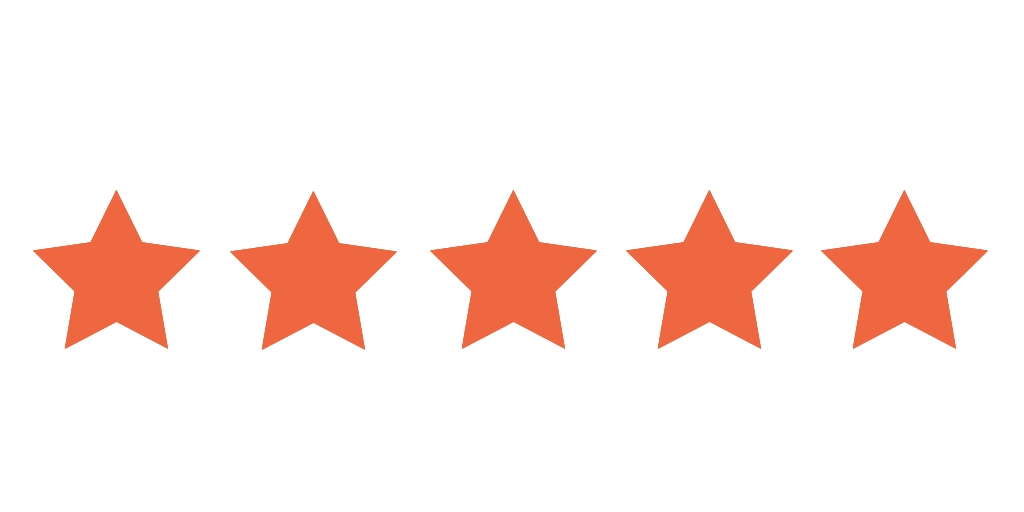 "One of the best purchases I have made. I bought the Rapid Dry Hair turban right after ITG released their top 25 list. It dries my hair pretty quick and leaves it soft and without frizz."
- Raiya, United States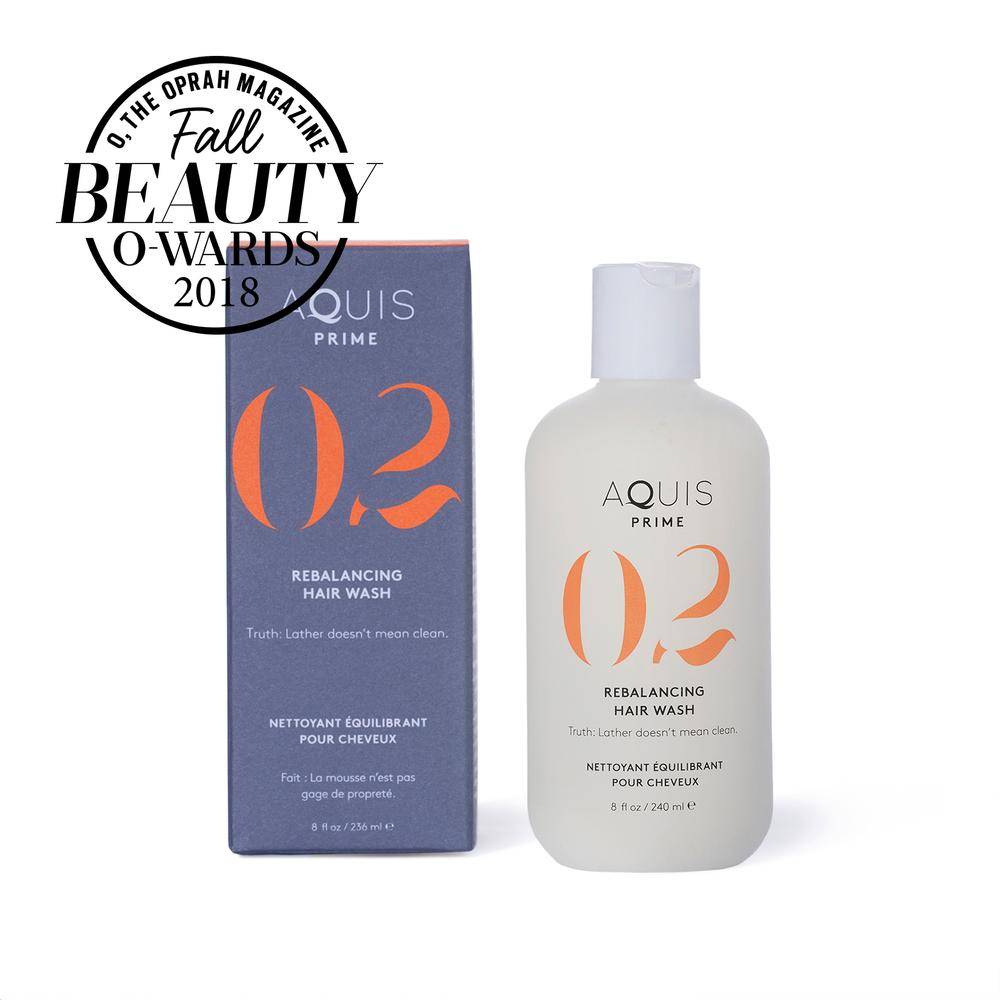 PRIME REBALANCING HAIR WASH
$26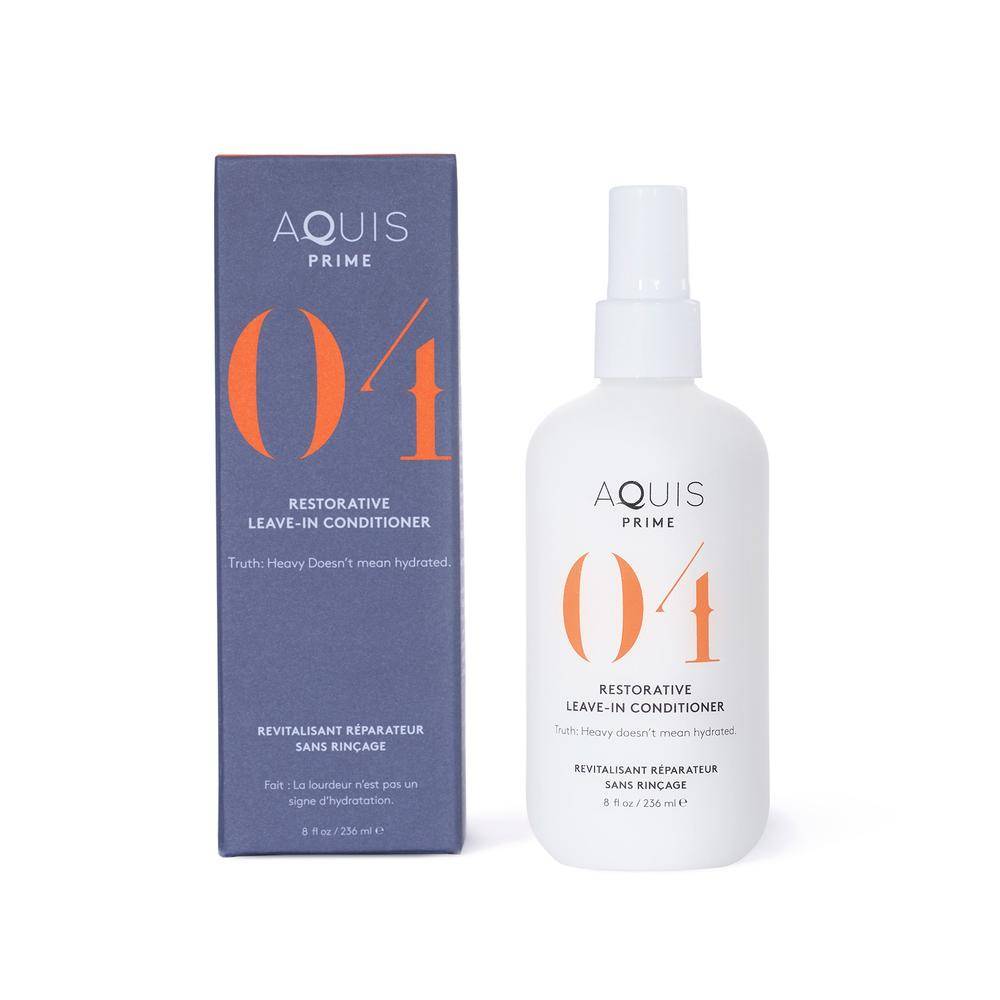 PRIME RESTORATIVE LEAVE-IN CONDITIONER
$26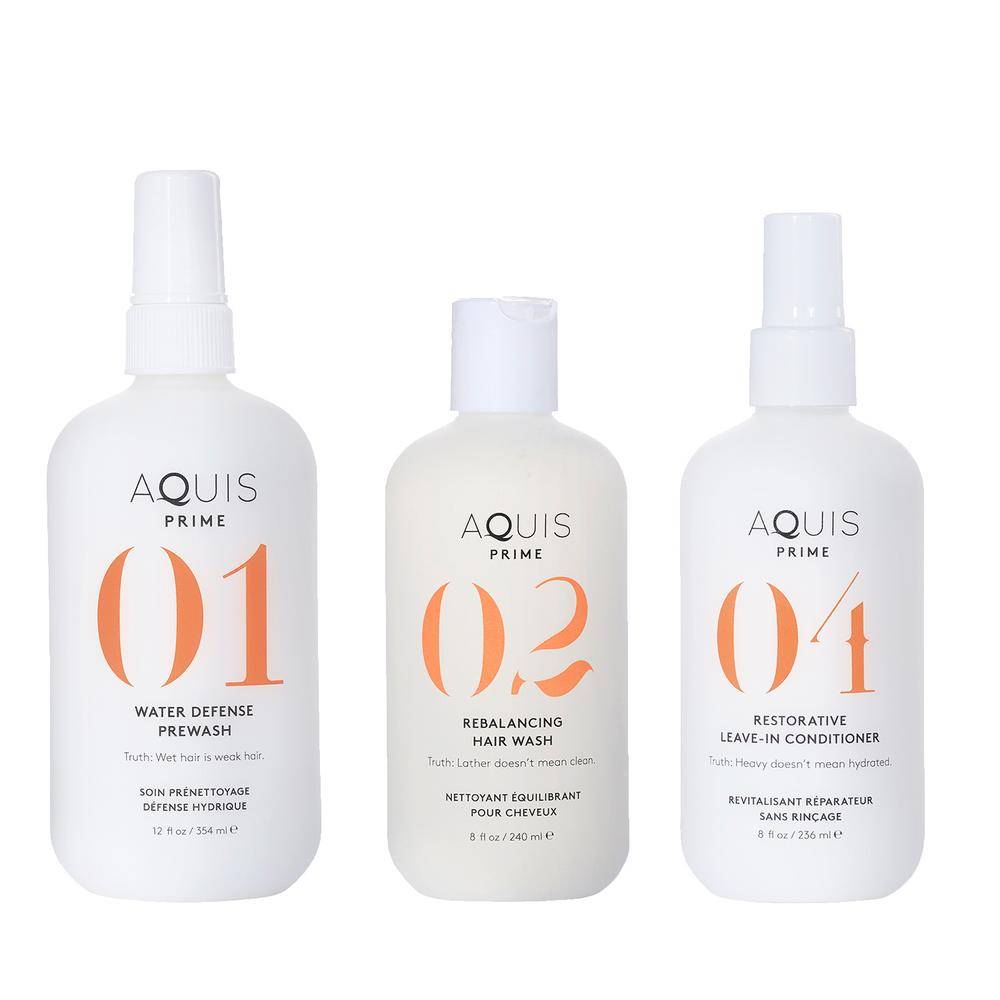 PRIME SYSTEM (NO TURBAN)
$72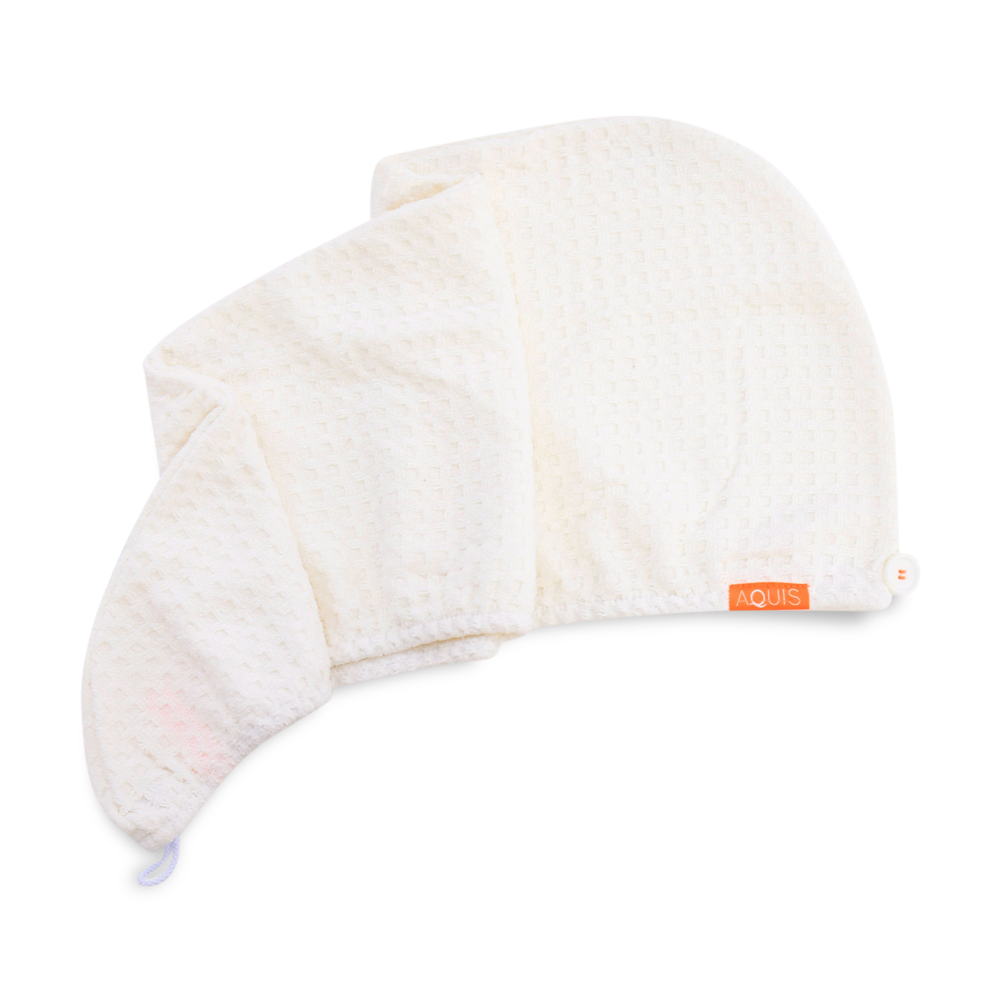 RAPID DRY WAFFLE HAIR TURBAN
$40